Don't forget to drop off your ballot.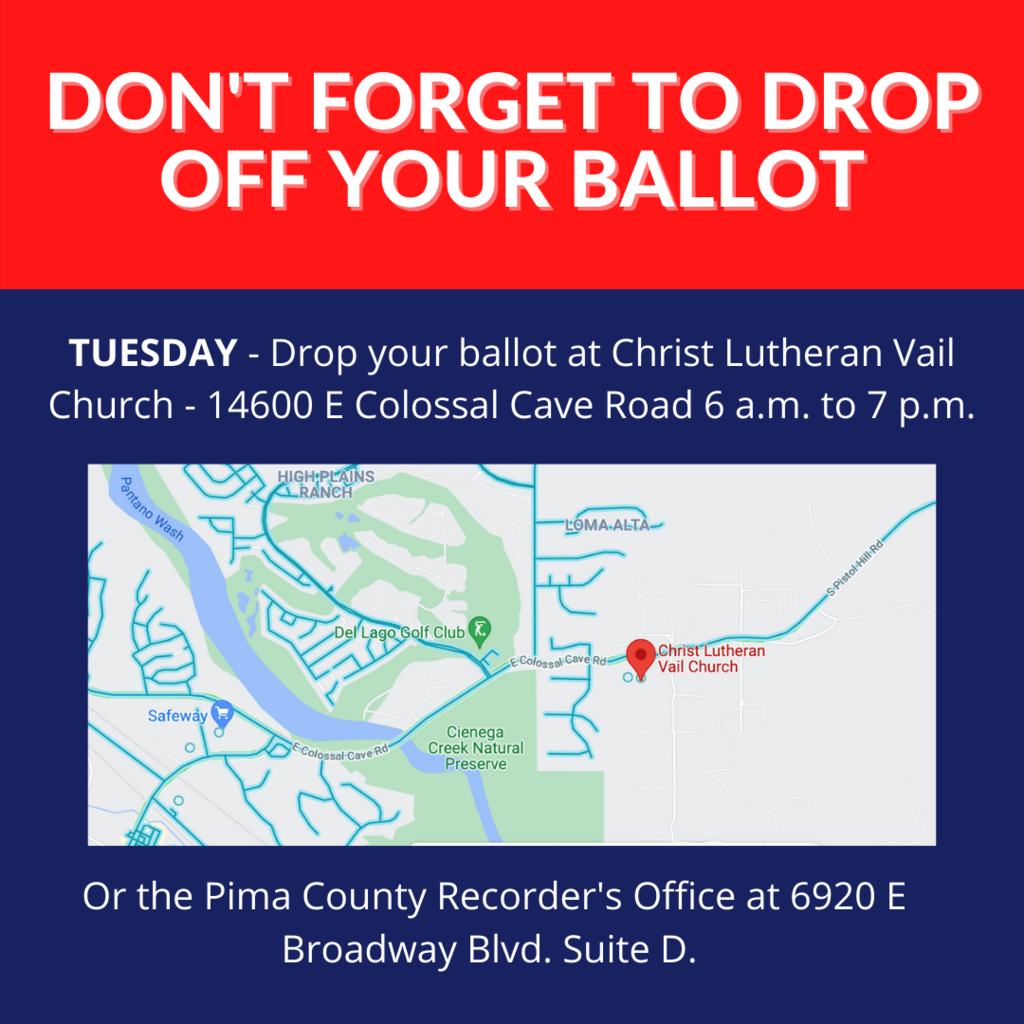 Pajama Drive will run from Nov. 1st - Dec. 3rd for kiddos at Casa de los Ninos. All sizes needed. Only new unused pajamas please. A drop off box can be found in the front office.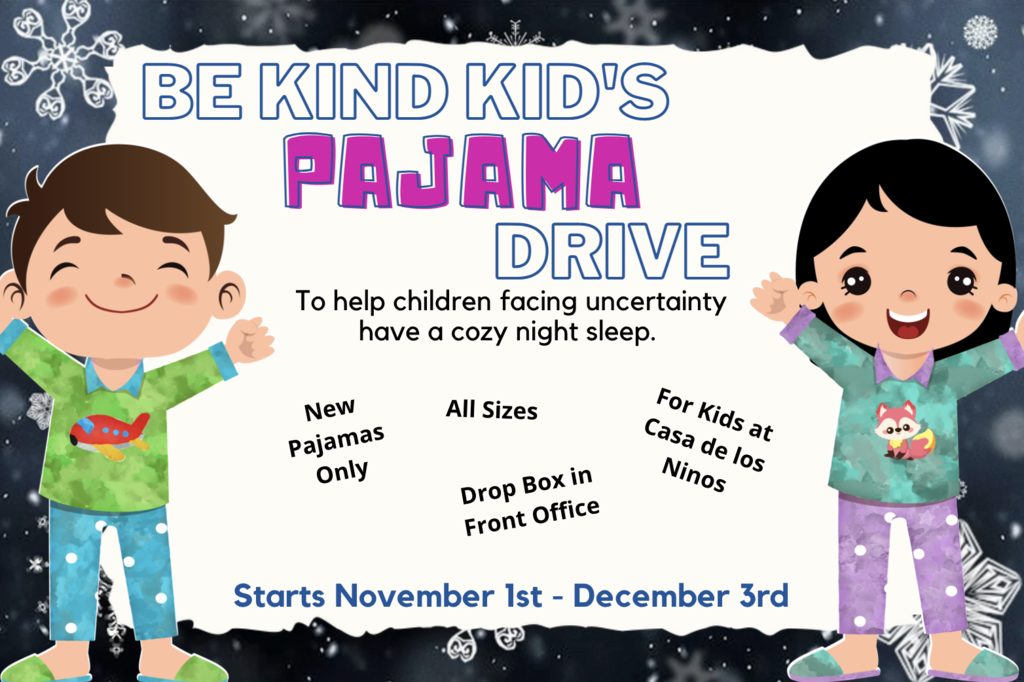 Senita Valley Food Drive: Begins Nov. 1st - Nov. 15th. Sponsored by National Elementary Honor Society. All foods must be non-perishable. A five pack of Ramen noodles = 1 canned item. Top two classes will get a pizza party. One in grades K-2 and one in grades 3-5th.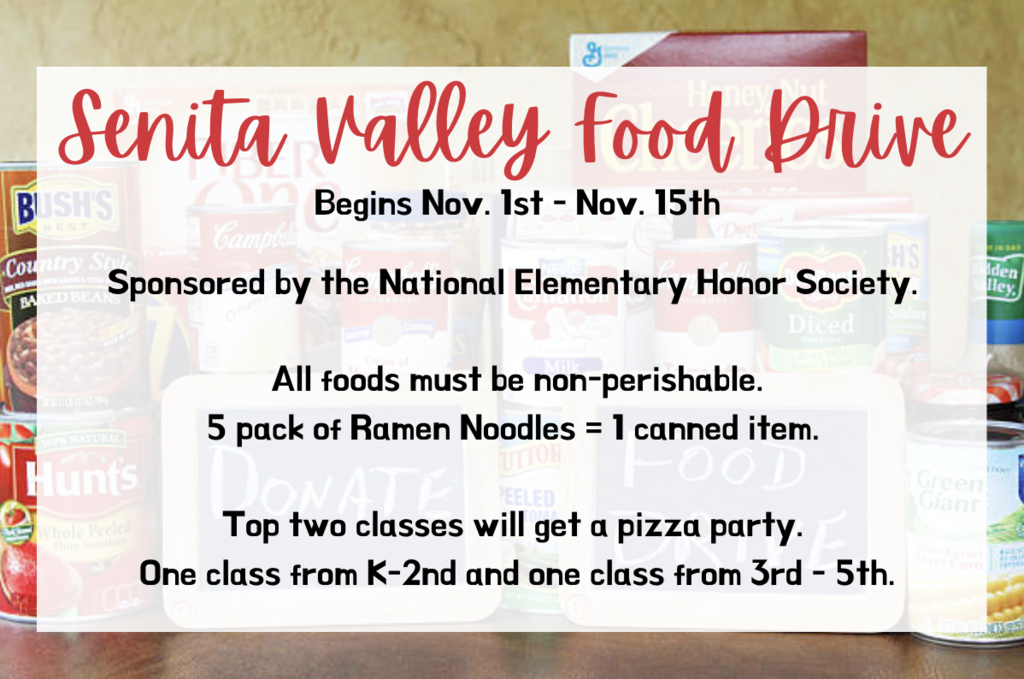 Download the new app to stay current at your child's school.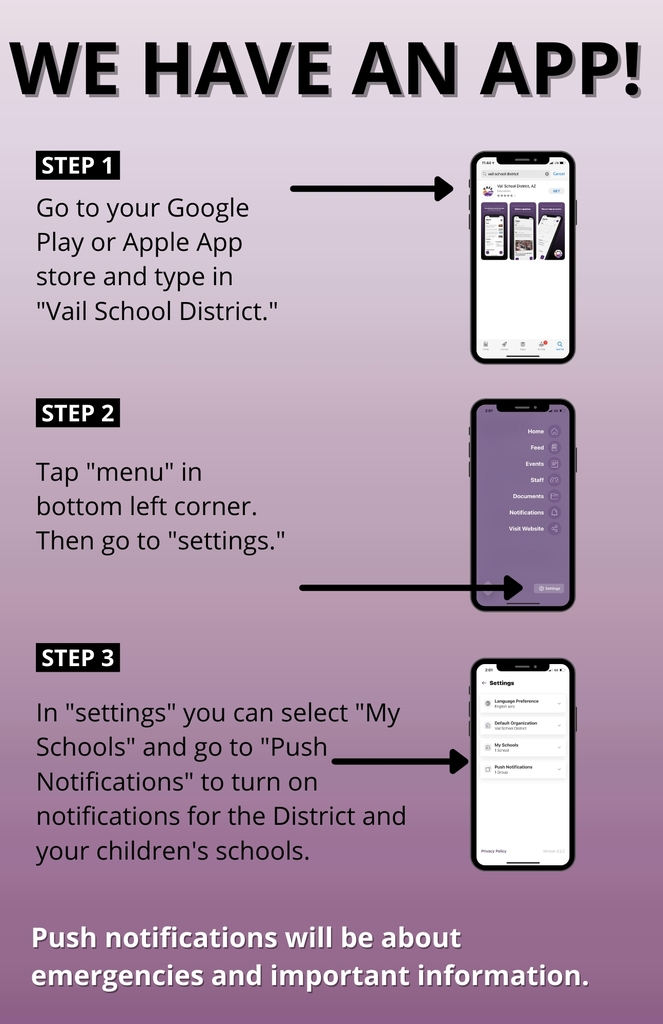 Please join us for the Halloween Parade. Friday, October 29th Parade begins at 2:05 p.m.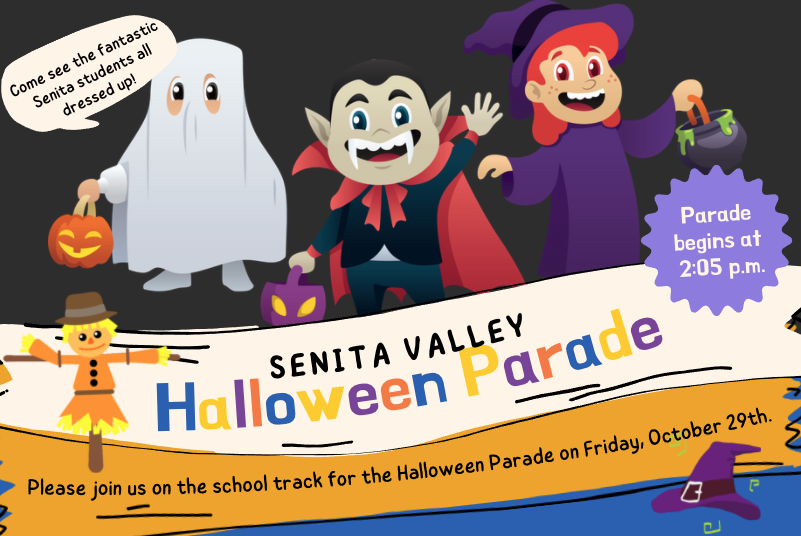 Complete the Federal Impact Aid Survey for each child to help our school receive government aid.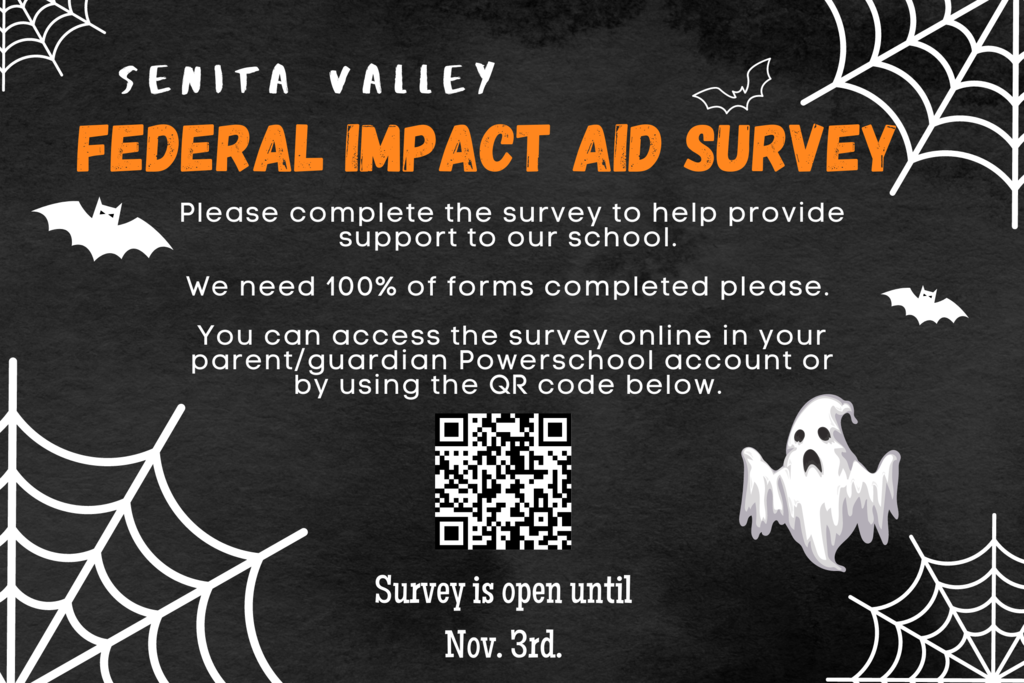 Red Ribbon Week! Tomorrow is Super Hero Day! :)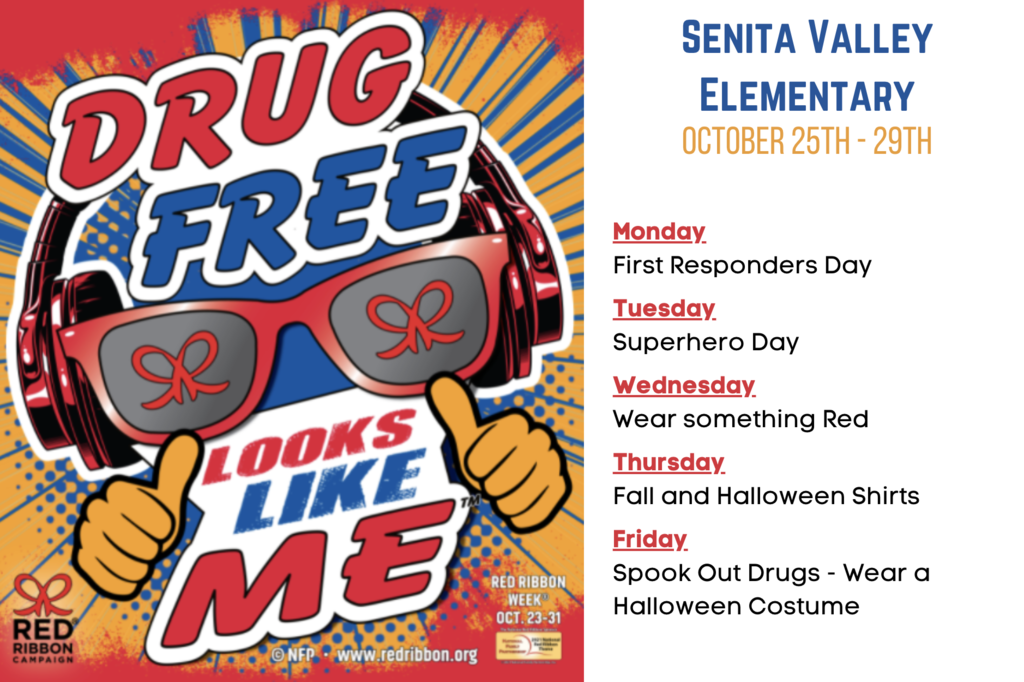 Tomorrow is the last day to mail in ballots!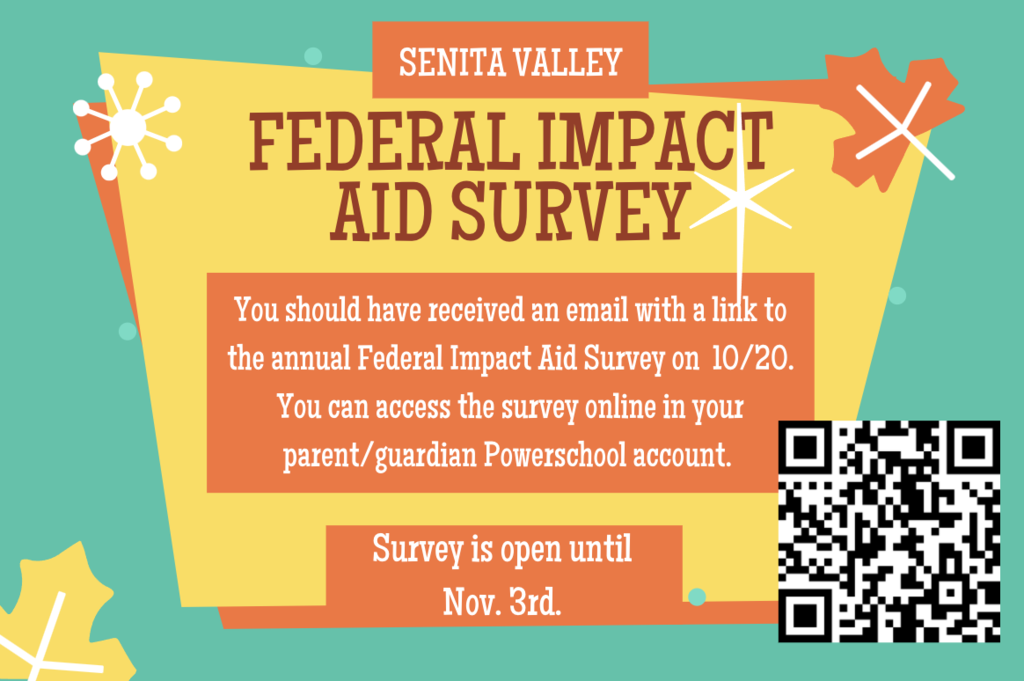 Want one of those signs you see popping up around your neighborhood? Come pick up your "We Love Our Vail Schools" yard sign from the front office!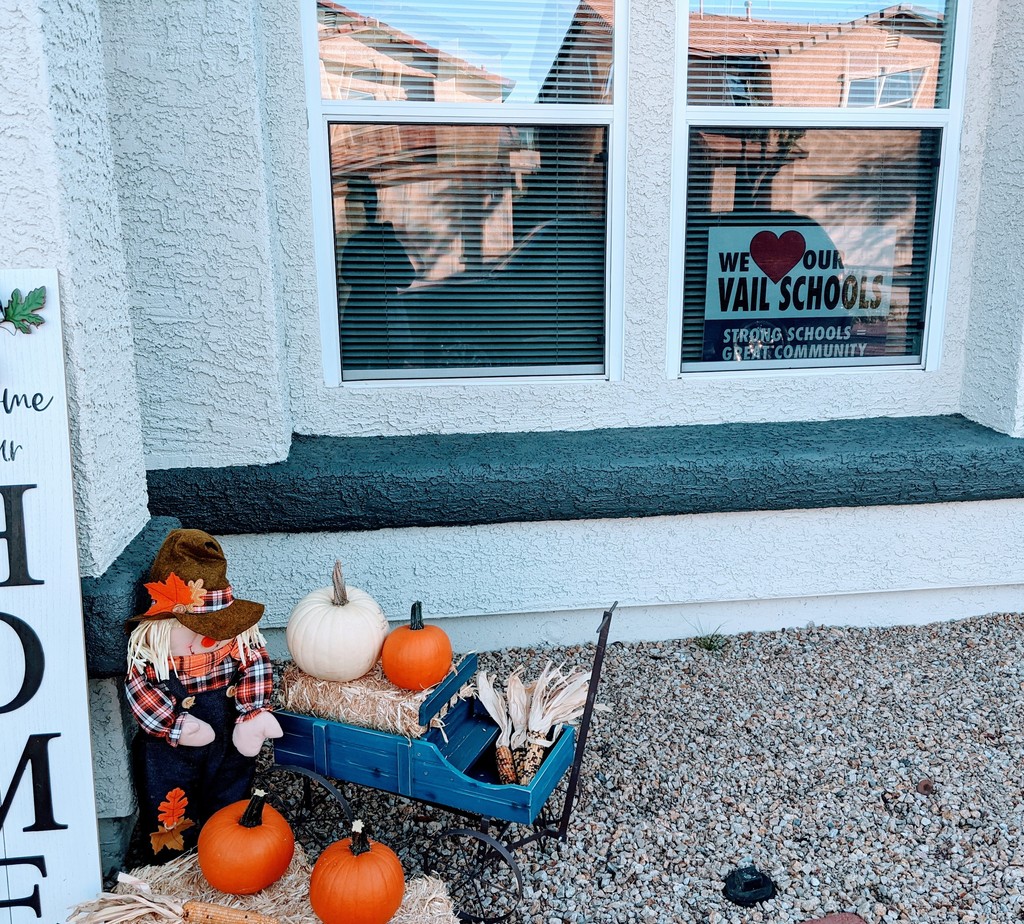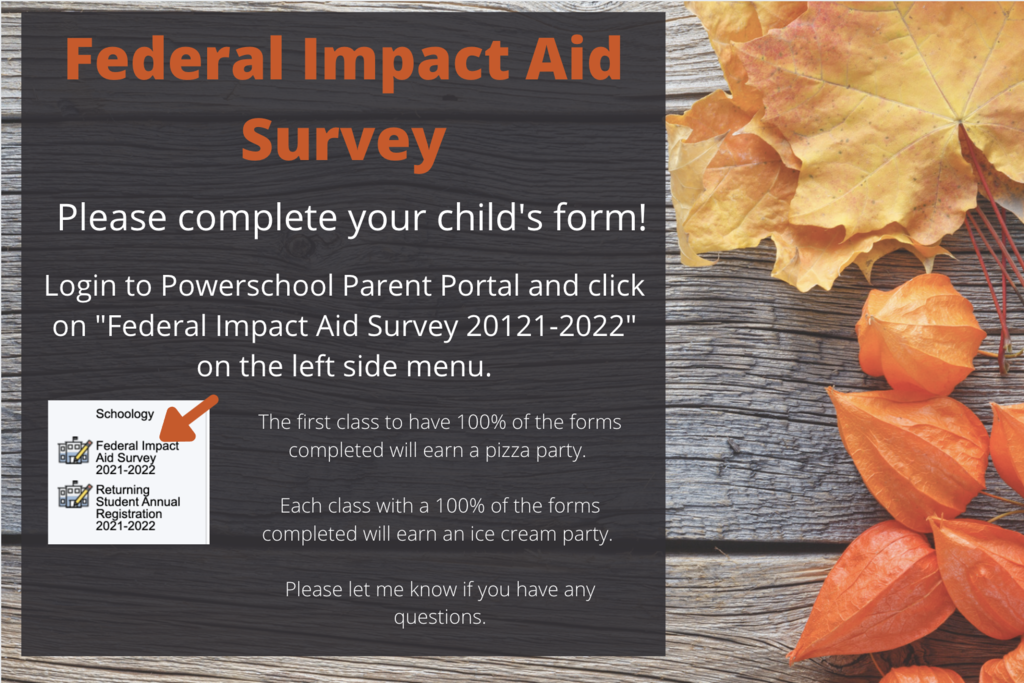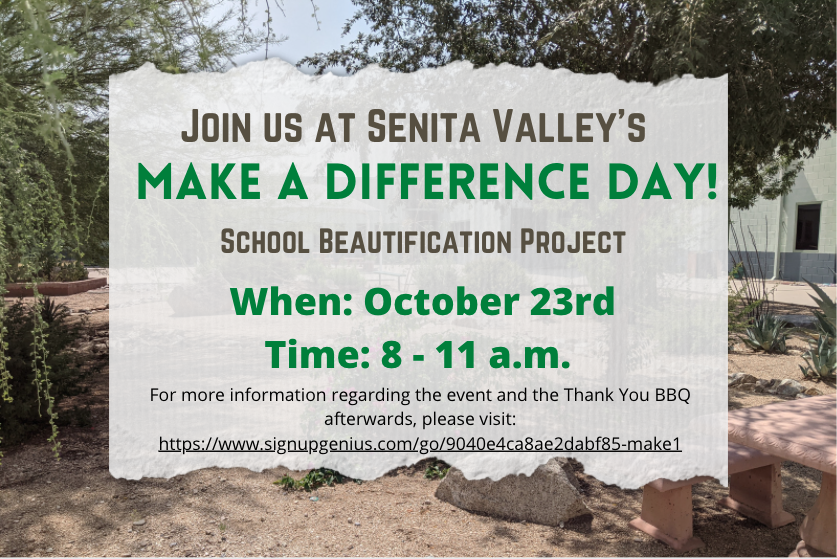 Don't forget to mail in your ballot: postmarked by October 26th!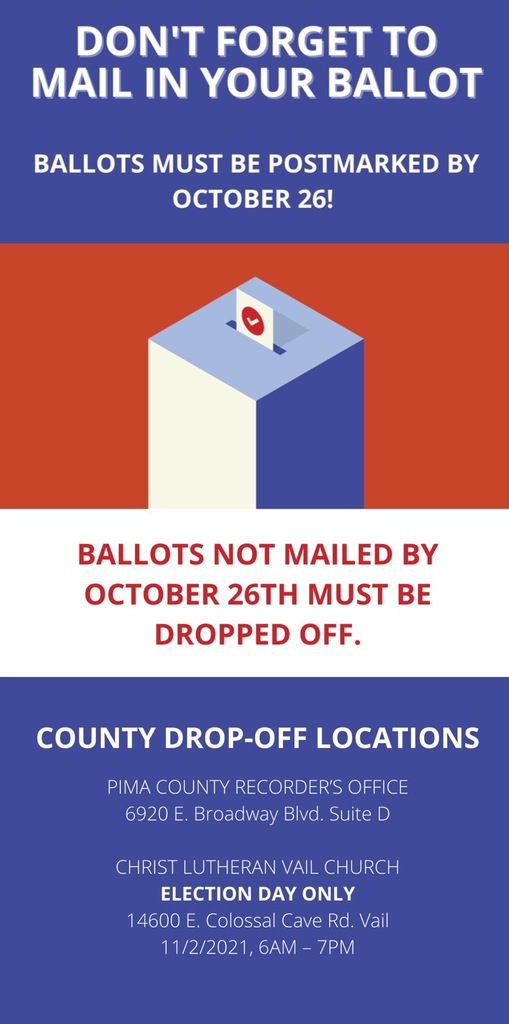 Picture Retakes this Thursday!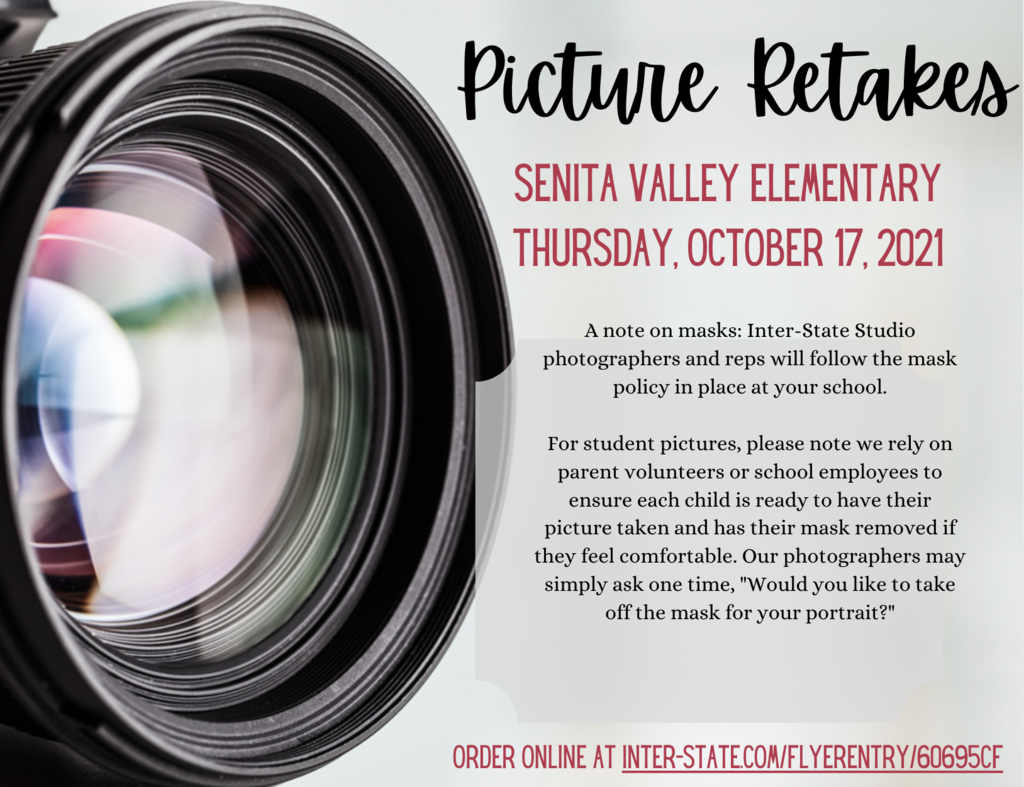 Ever thought about becoming a substitute teacher? You can make a difference for Vail students. Vail has an immediate need for Substitute Teachers. If you have a bachelor's degree, like working with children, and are available during the school day...please consider becoming a substitute teacher in the Vail School District.