Santa Night is Tomorrow!

STEM needs your help!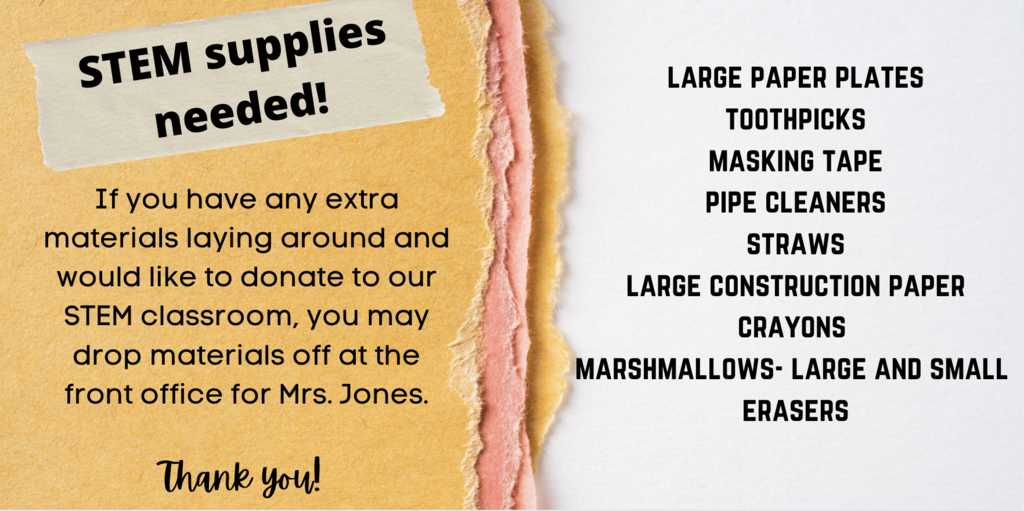 Come join us this Thursday from 5 p.m. - 7 p.m. for Santa Night!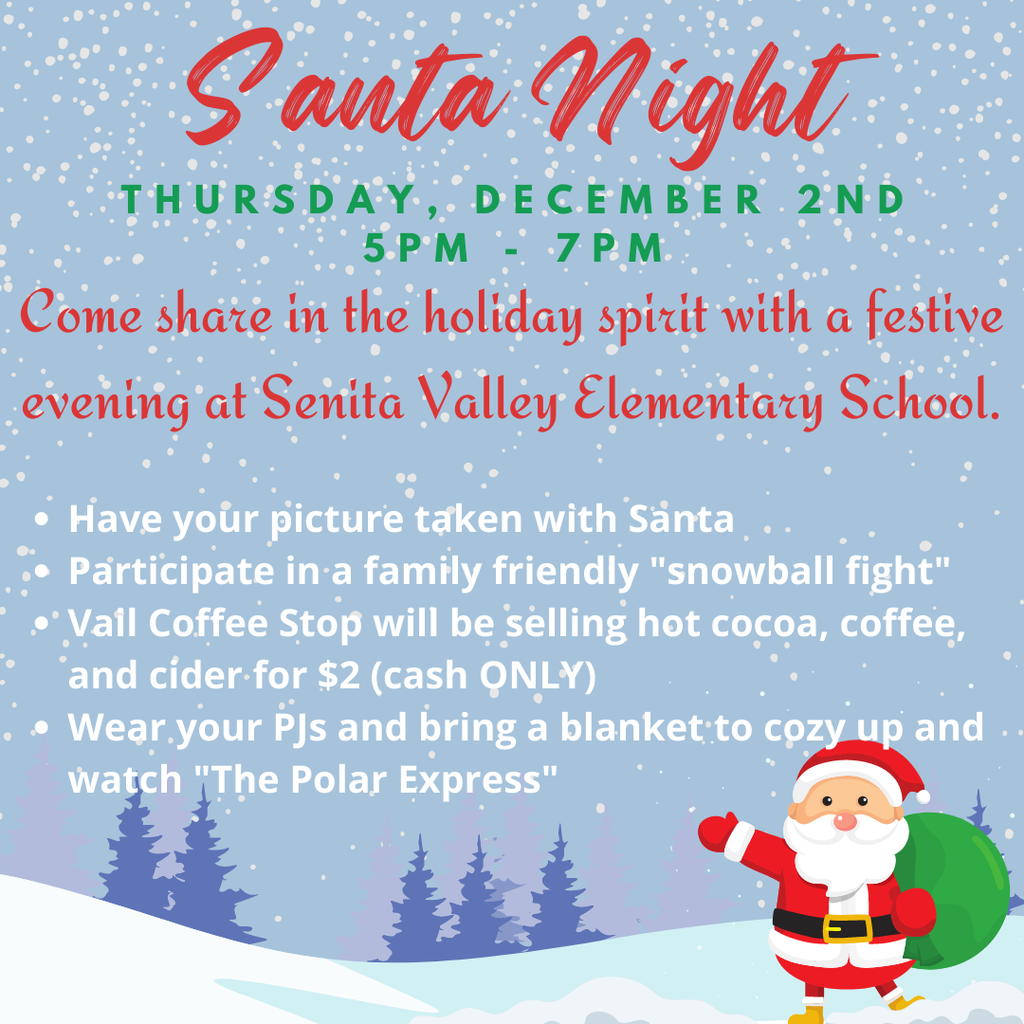 5th Grade Musical: The Battle of the Classes December 8th @ 6:30 p.m.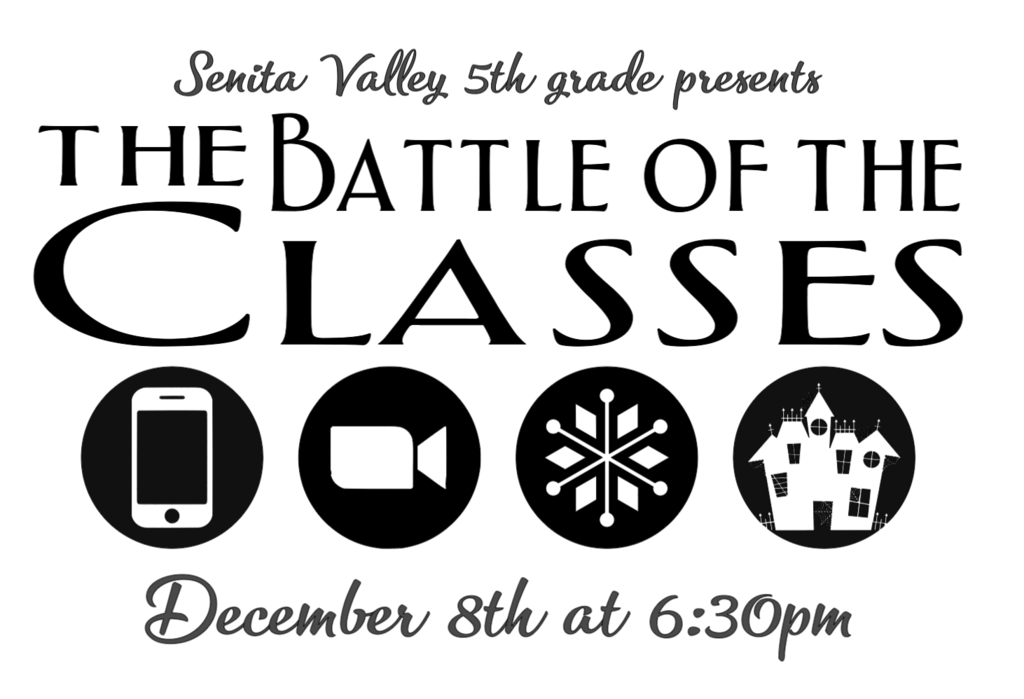 The 2nd Grade Musical has been rescheduled for January 5th at 5p.m. In the event of a rise in Covid cases, this event will be held outdoors.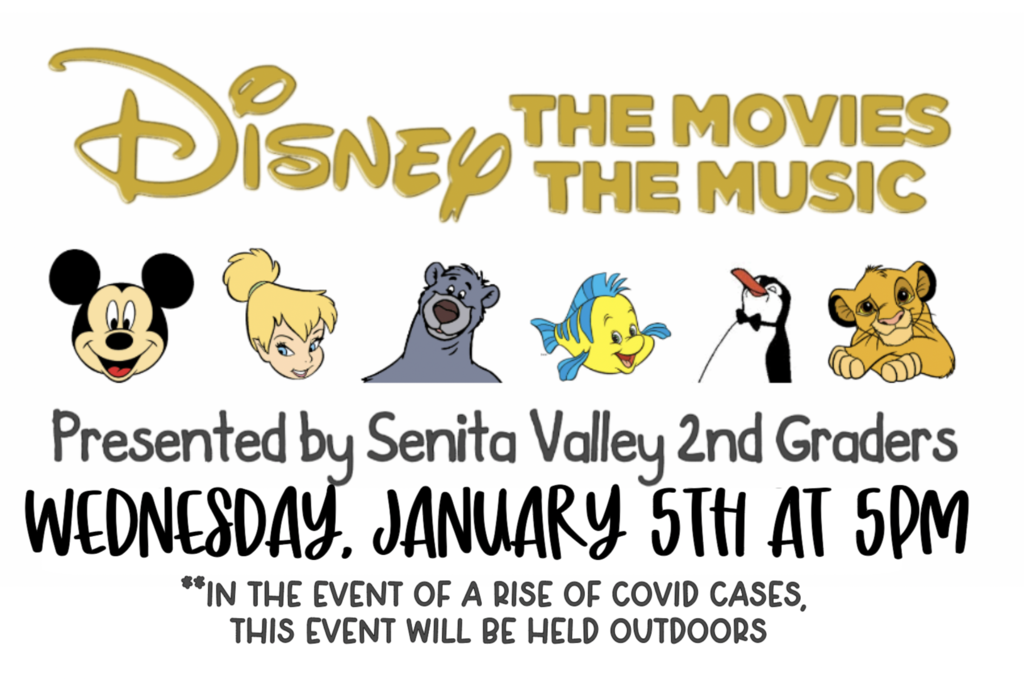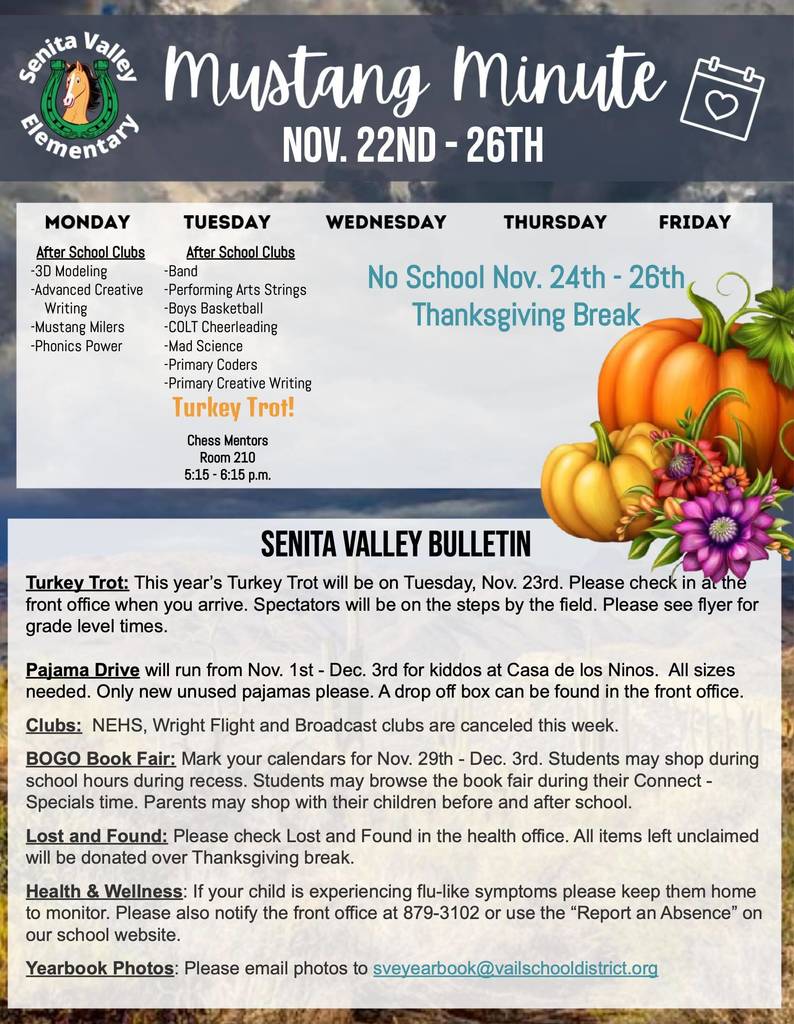 Canceled: 2nd Grade Musical. Will be rescheduled.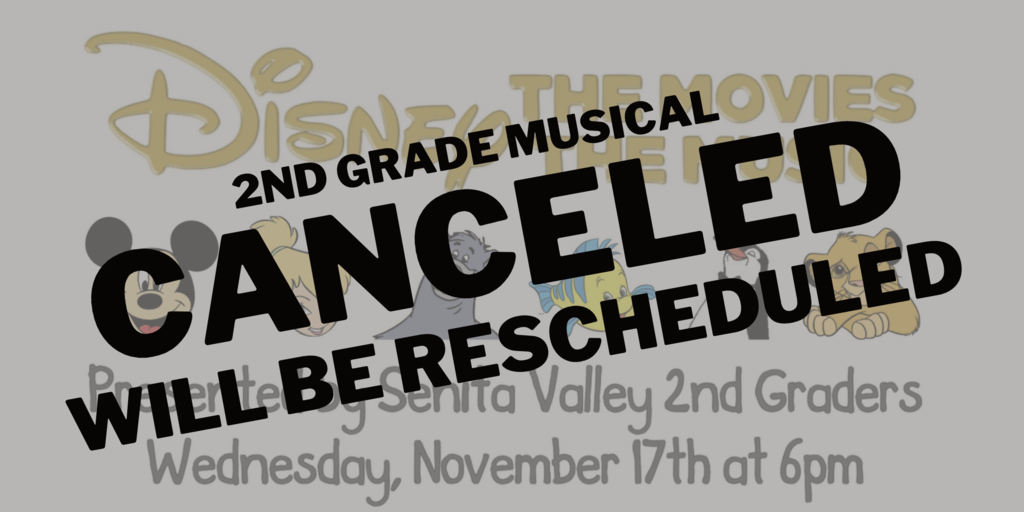 Canceled: Staff vs. Students Basketball Game! Will be rescheduled.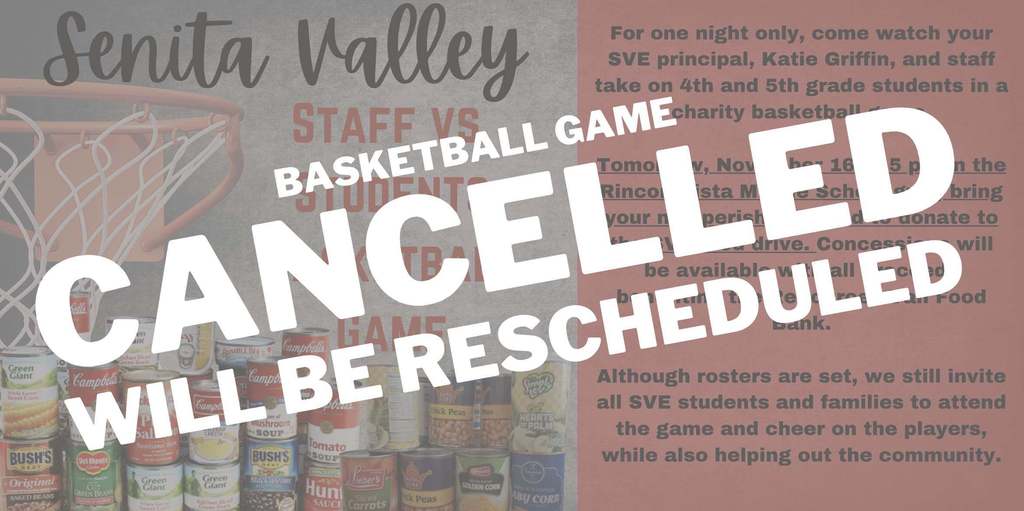 Please consider donating Pajama's for the Be Kind Kids' Pajama Drive. You can drop off new pajamas in the drop box located in the front office!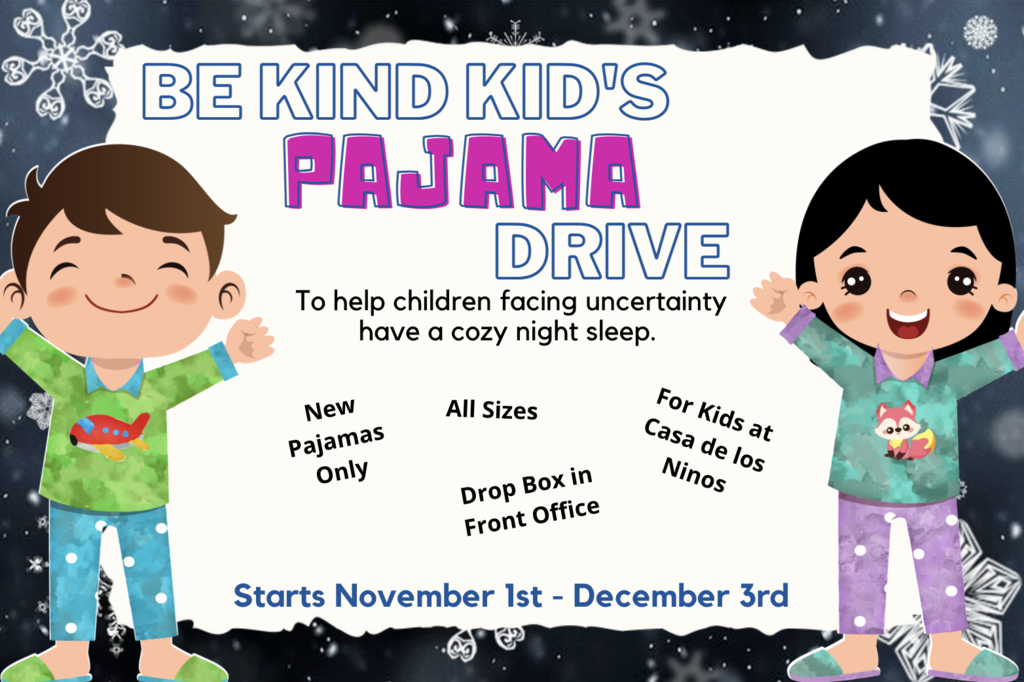 The 2nd Grade Musical is coming up!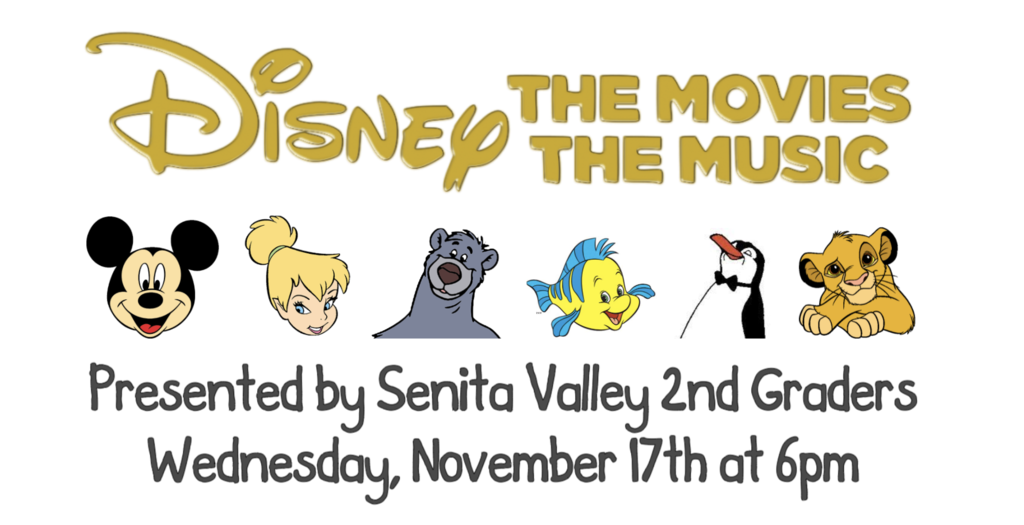 Happy Veterans Day 2021! Please take a moment today to celebrate the Veterans who are important to us at Senita Valley! Click here to view the slideshow:
https://5il.co/11q3m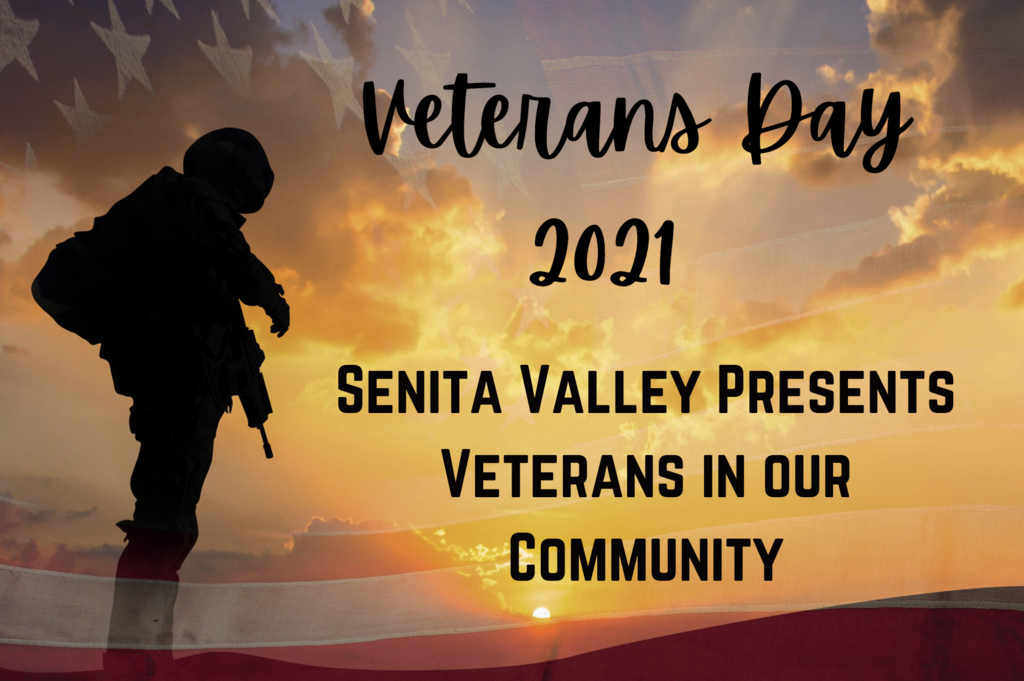 ​Sponsored by the National Elementary Honor Society All foods must be non-perishable. A 5 pack of Ramen Noodles = 1 canned item. Top two classes will get a pizza party. One class from K-2nd and one class from 3rd - 5th.

Staff & Students Basketball Game When: Tuesday, November 16th Where: Rincon Vista Gym Time: 5PM Questions? Please contact Mr. Le.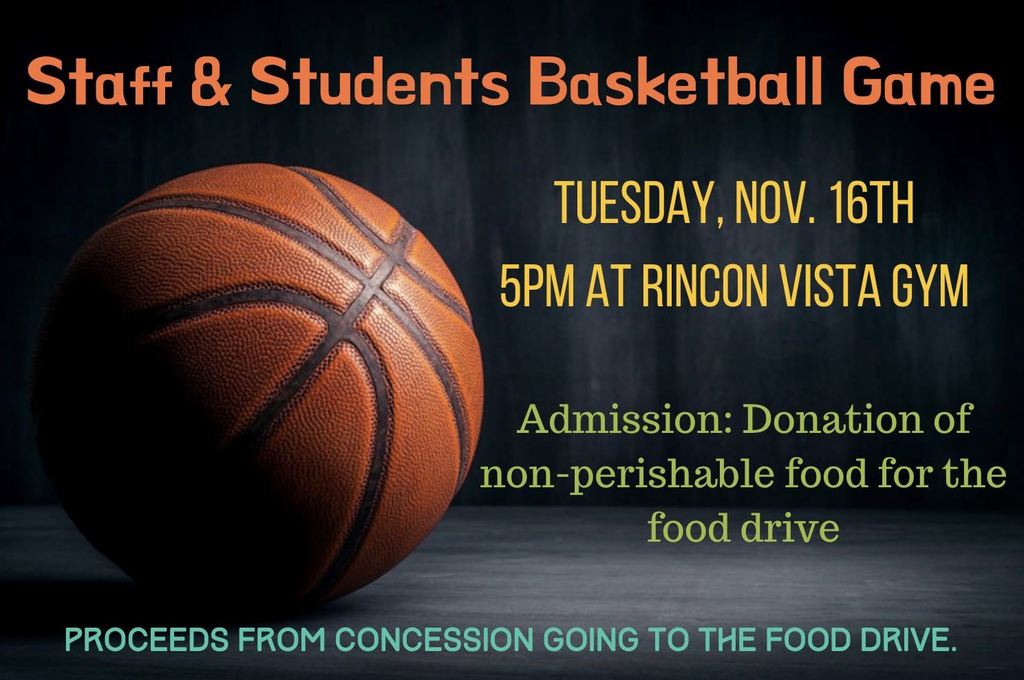 Celebrate Your Veteran With Us!
https://forms.gle/W1qdM4S7t2MCCopV6
In honor of Veteran's Day, all of us at Senita Valley would like to highlight the great men and women who have served our country or are currently serving. If you know of someone you would like to have highlighted in our presentation that will be displayed on our website, please fill out the information below by Wednesday, November 10th at 1:00pm. The presentation will be live on Thursday, November 11th.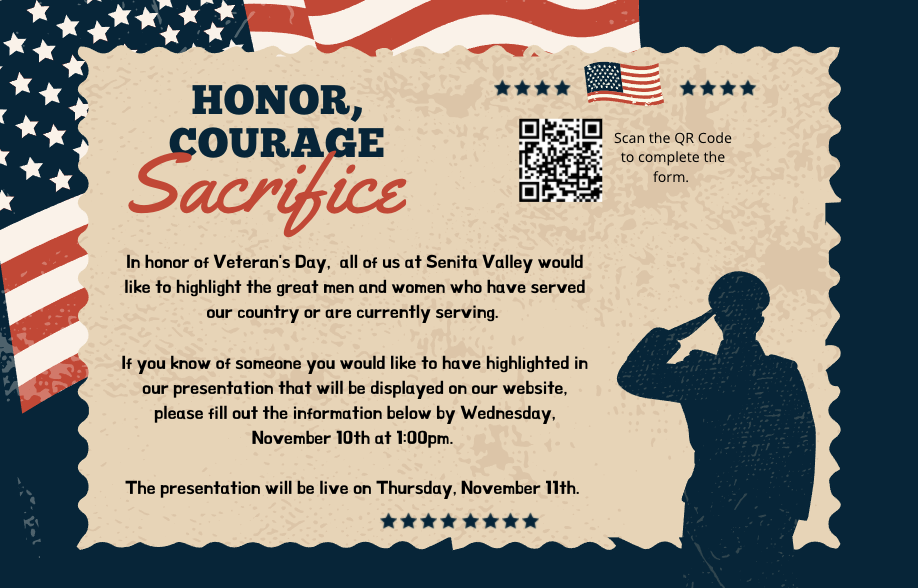 Wright Flight Informational Meeting When: Tuesday, November 9th Time: 3 p.m. Where: Ms. Garrison's Room 307 5th Graders Only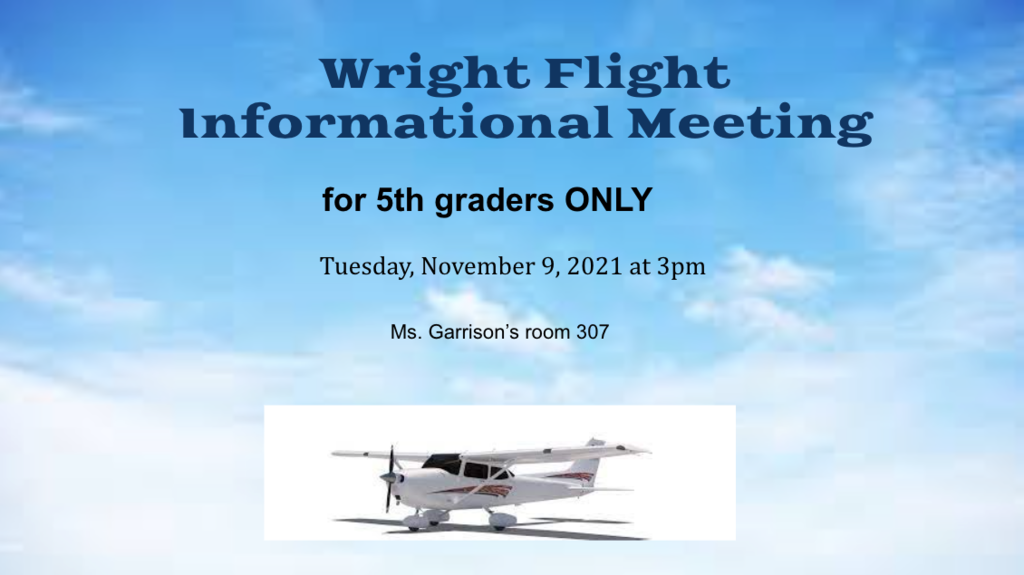 2nd Grade Musical Coming Up! November 17th at 6 p.m. in the MPR.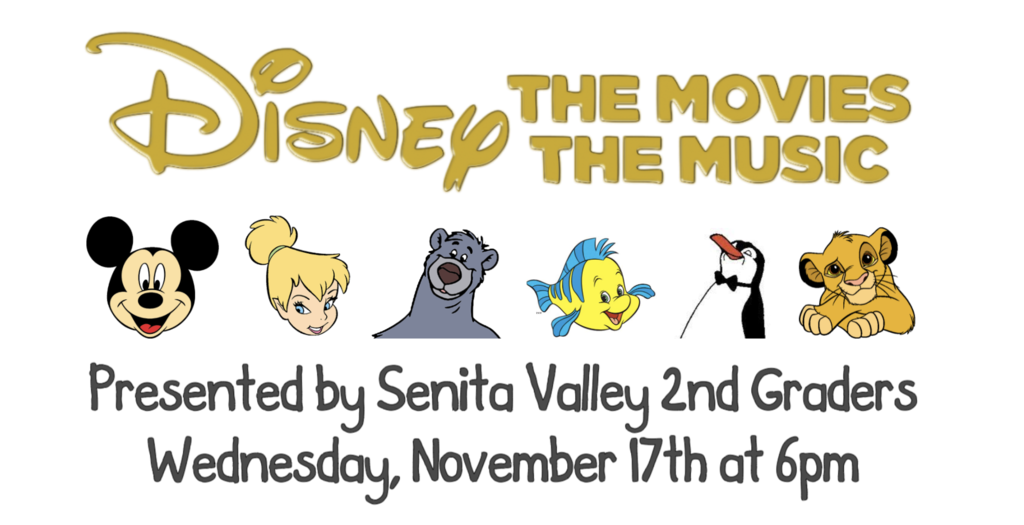 Mark your calendars!

Pajama Drive is here!!!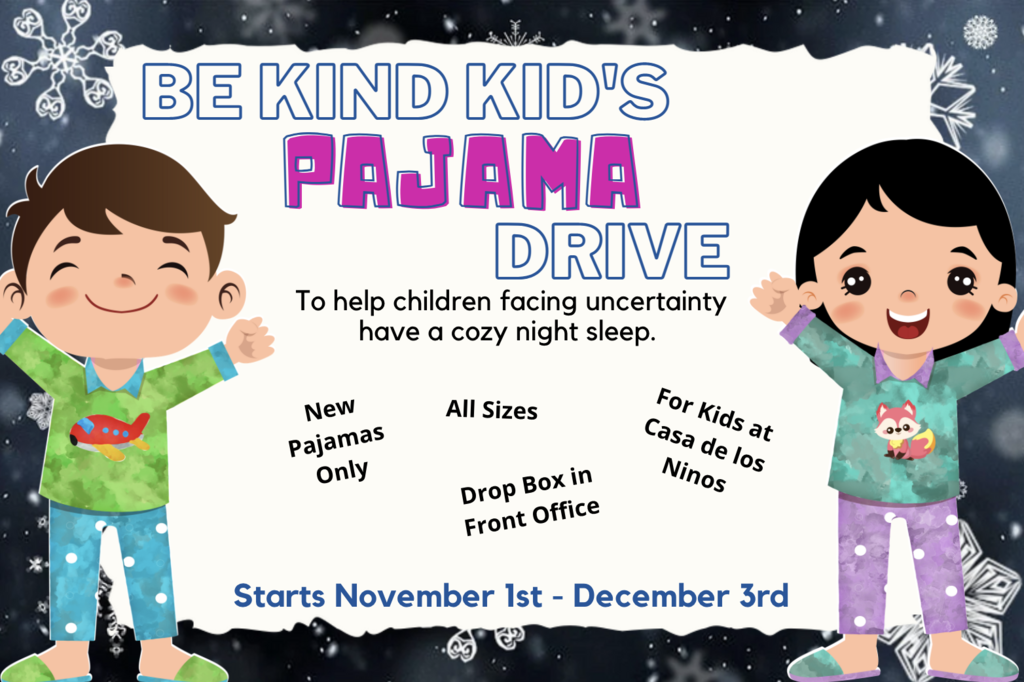 Cooking Club will be cancelled today. We will pick up next Wednesday, November 10th making old fashion popcorn balls. Have a wonderful day! Mrs. Winkles

You're invited to our 3rd grade musical this Wednesday, November 3rd! Families and friends are invited to attend at 6pm in the MPR! 3rd graders- please arrive at your teachers classrooms at 5:30 pm. Please wear red, white, or black, or a combination of those colors.