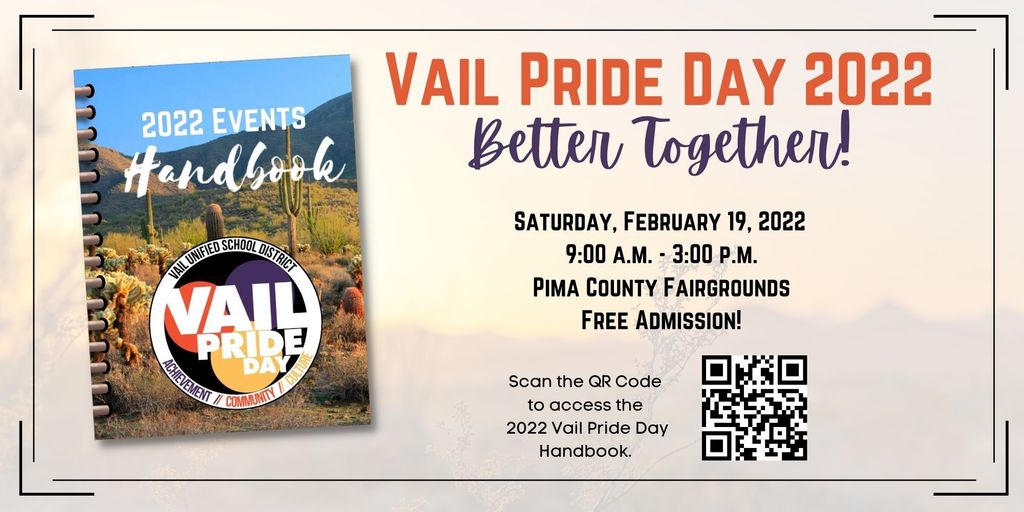 Spirit Week next week!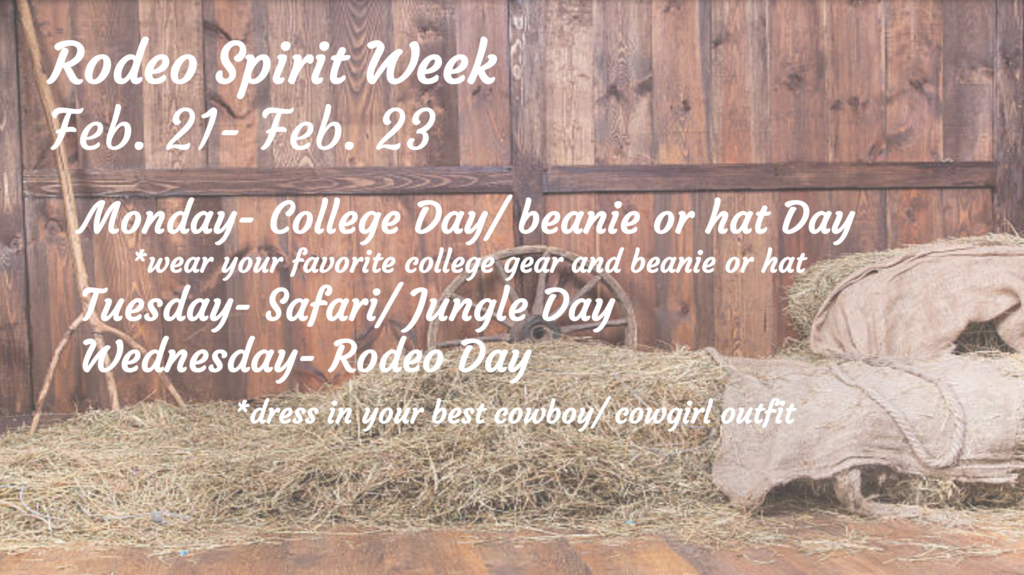 1/2 Day today!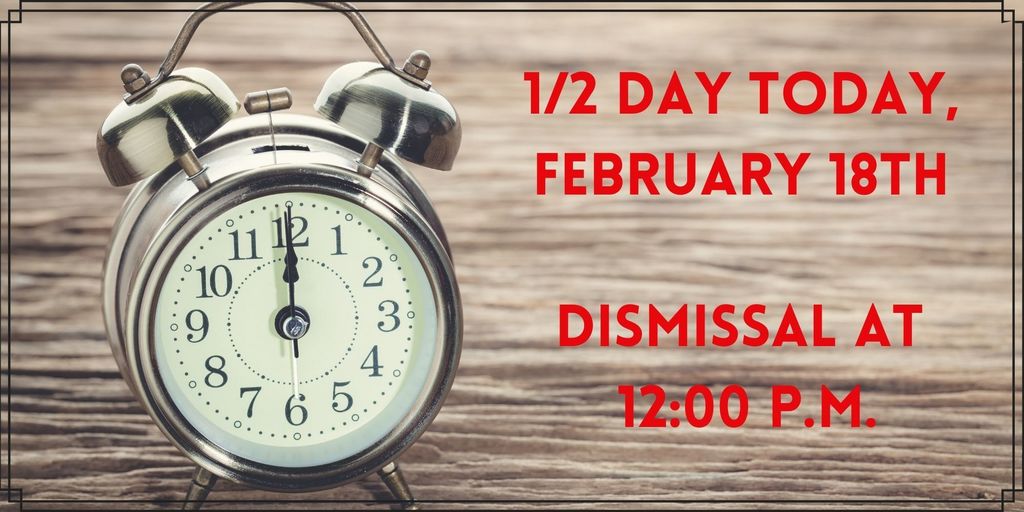 Thank you to our amazing PTSA! We couldn't have mad it happen without your generosity and contributions!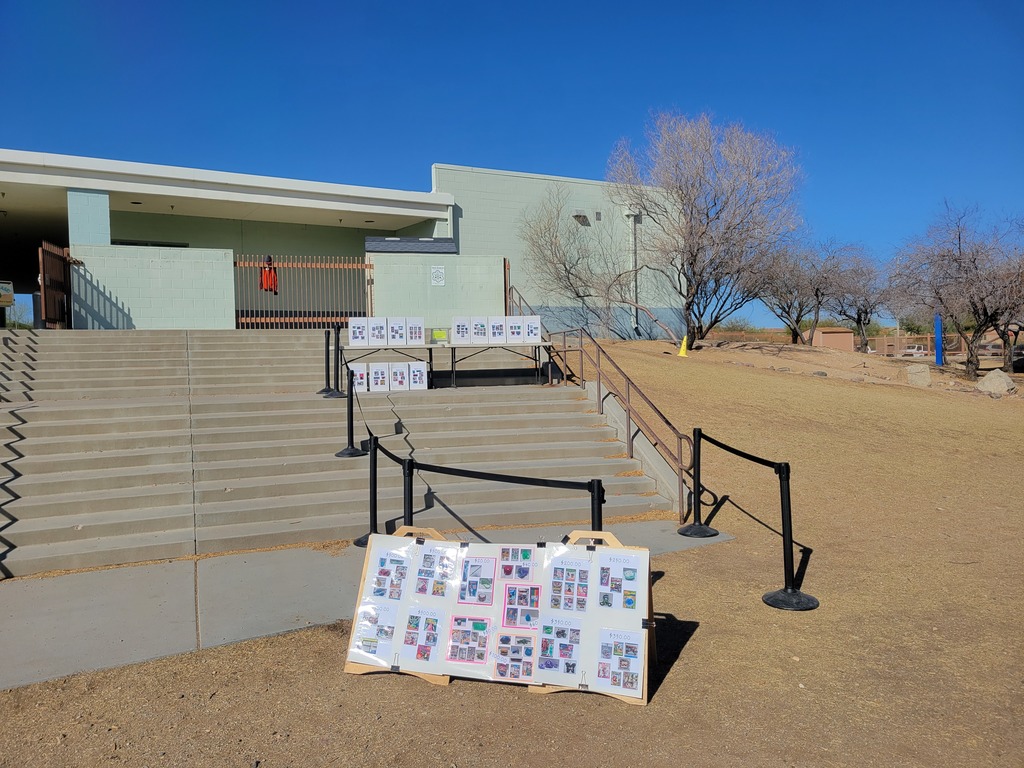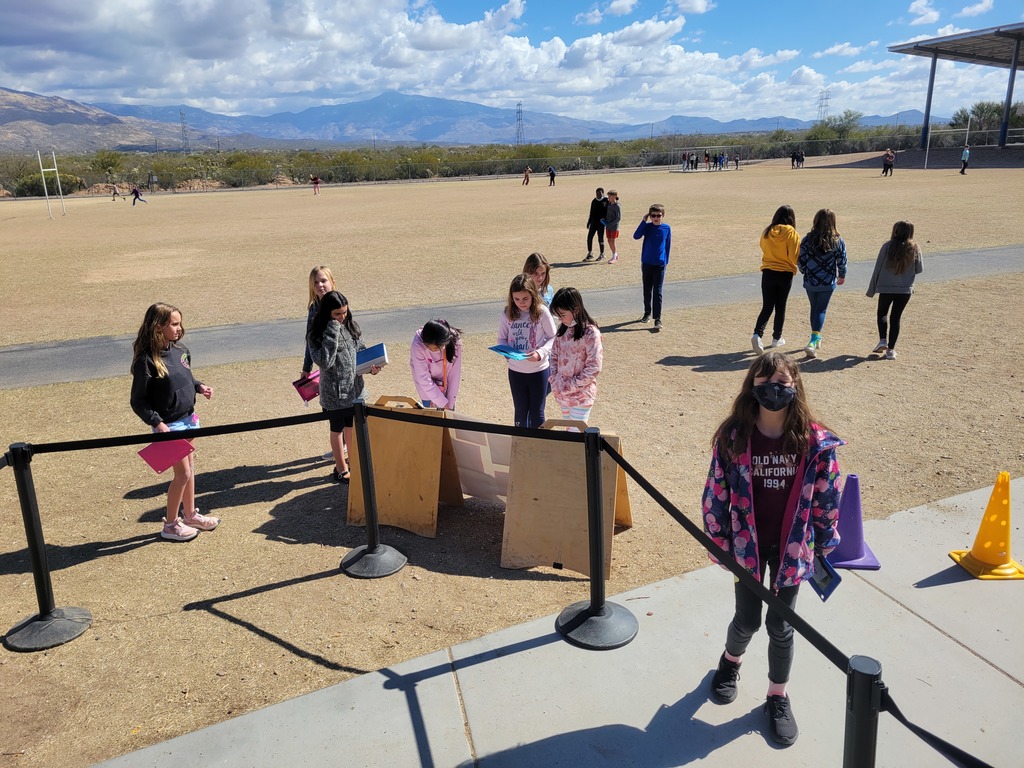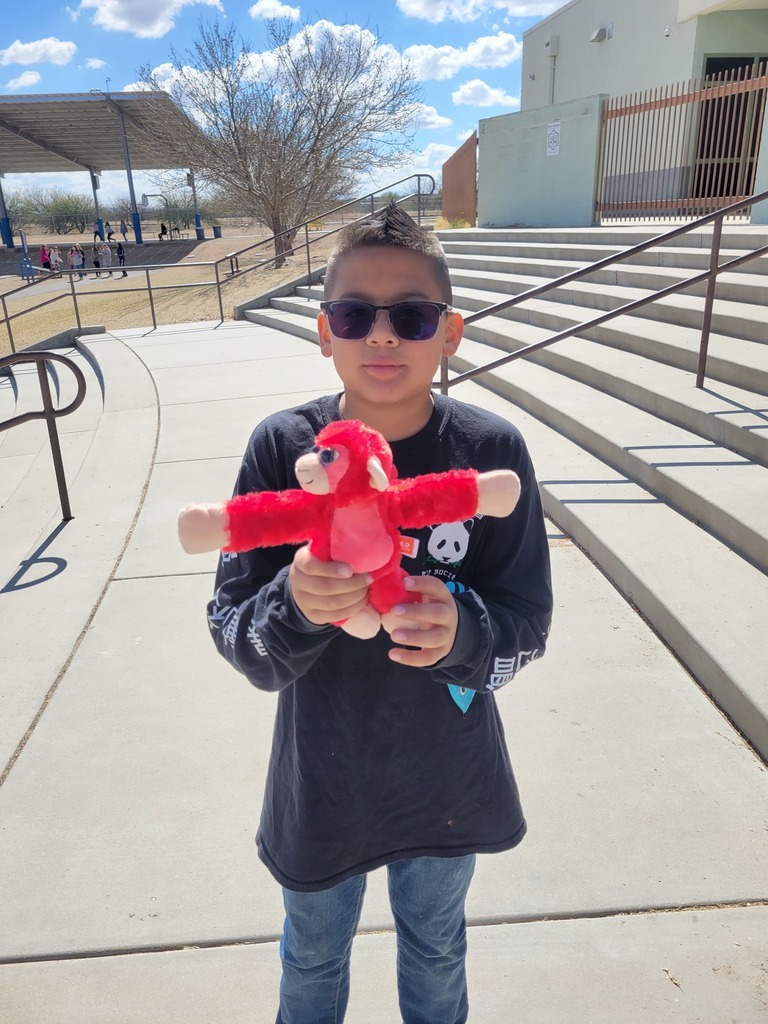 School Zone Reminders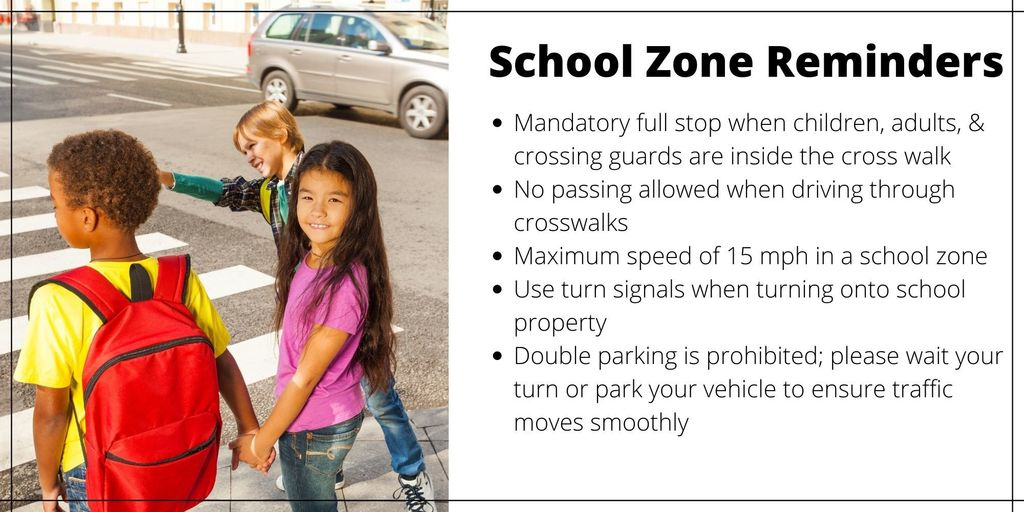 STEM Supplies Needed!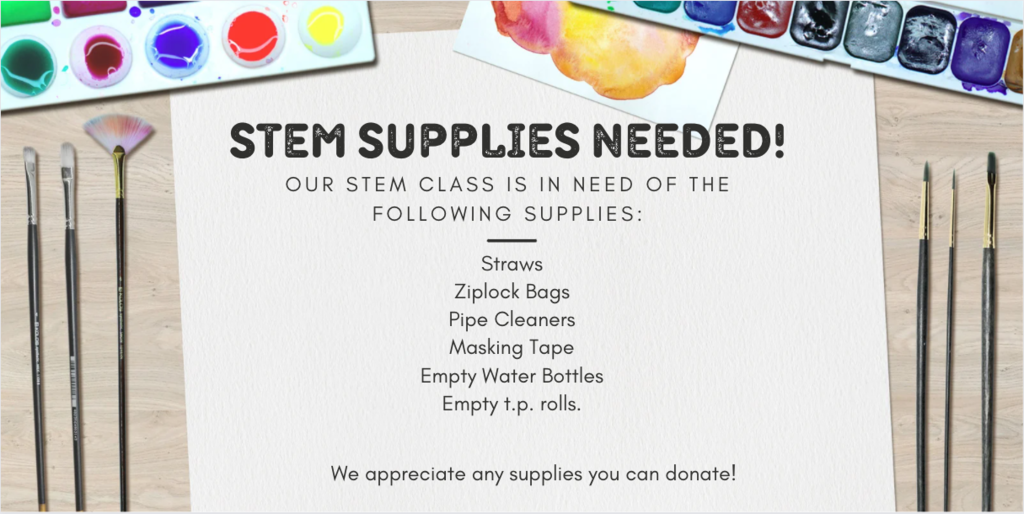 1/2 Day this Friday!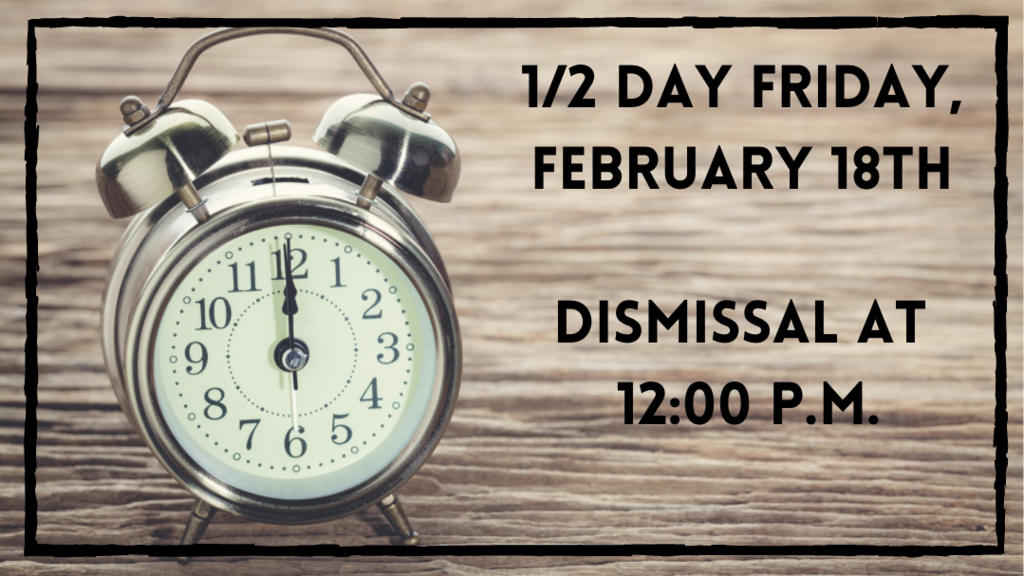 Mark your calendars for Benchmark 3 Testing Dates!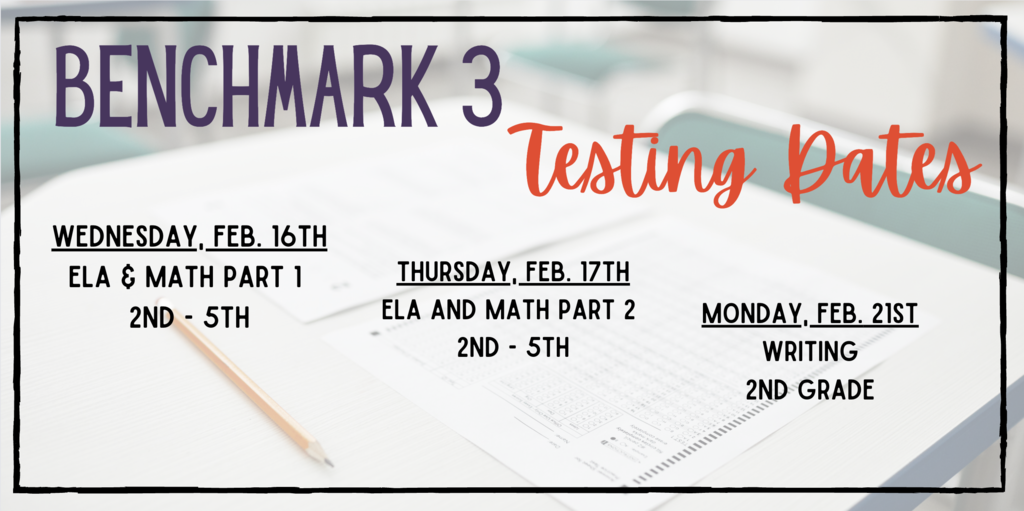 Mark your Calendars!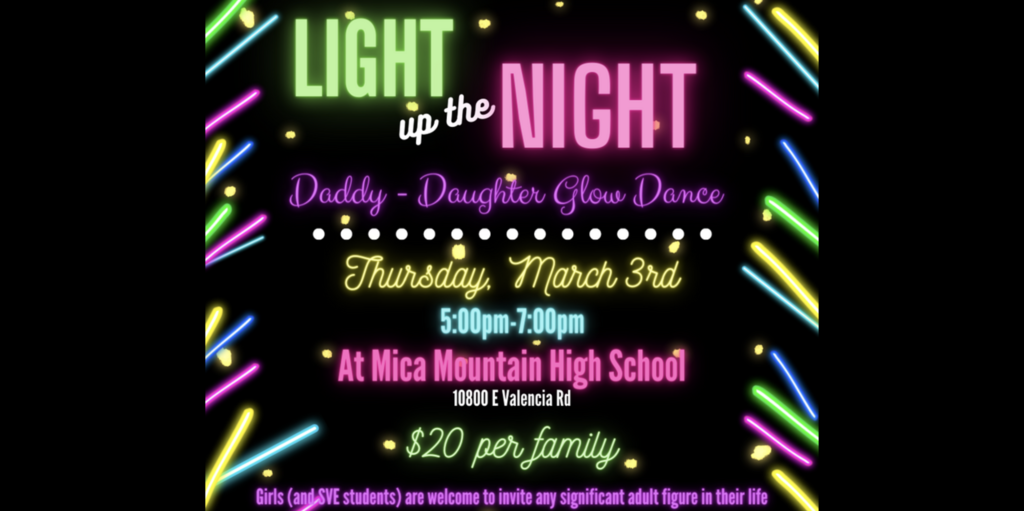 Last Call for Yearbook photos!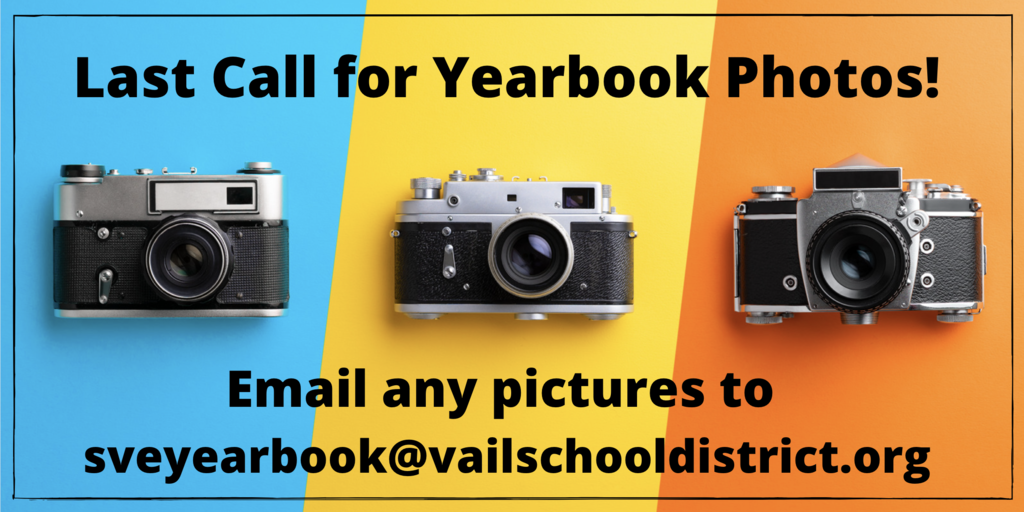 Spring Conferences are this week! These conferences are optional. Teachers will reach out if they require a conference with you. However, you are more than welcome to sign-up for a meeting with your child's teacher.
https://ptcfast.com/schools/Senita_Valley_Elementary_1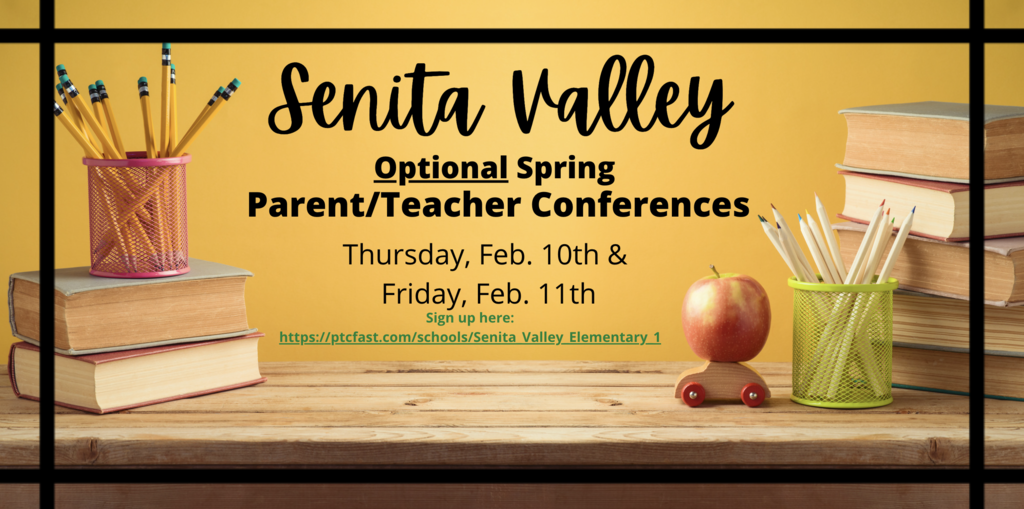 Mark your Calendars!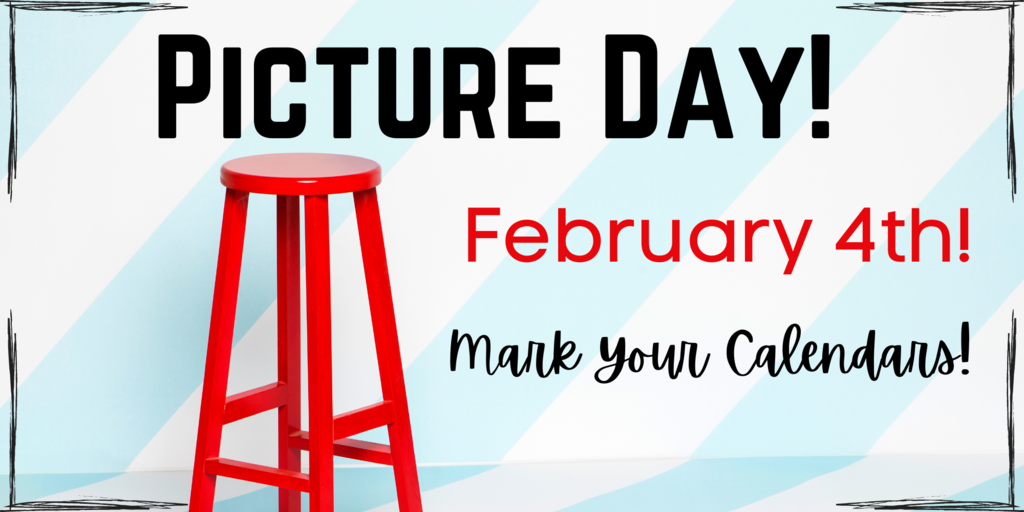 Half-day Tomorrow!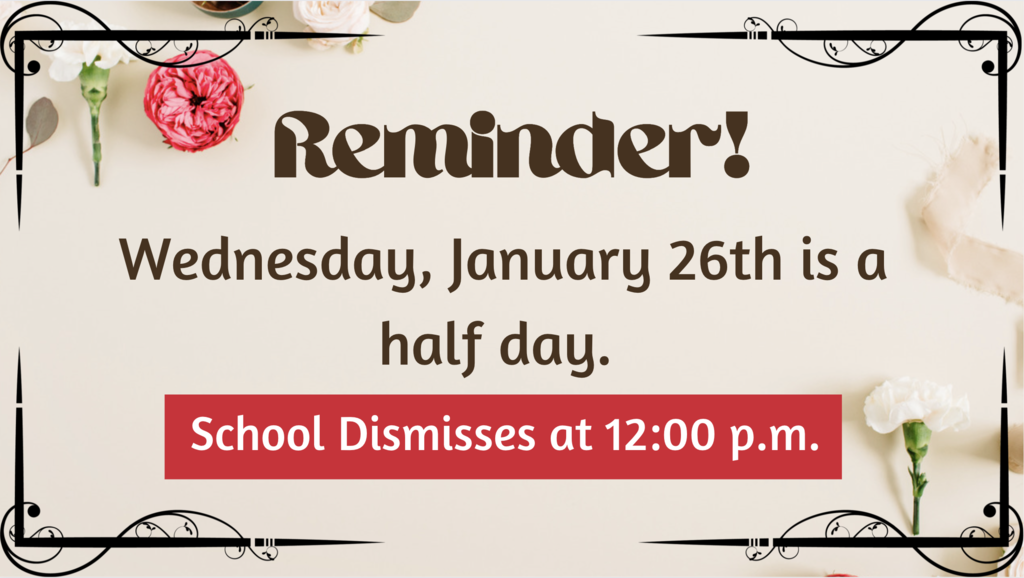 Thank you to the Millage Family for donating some amazing items to our school store! Your support to our school is highly appreciated!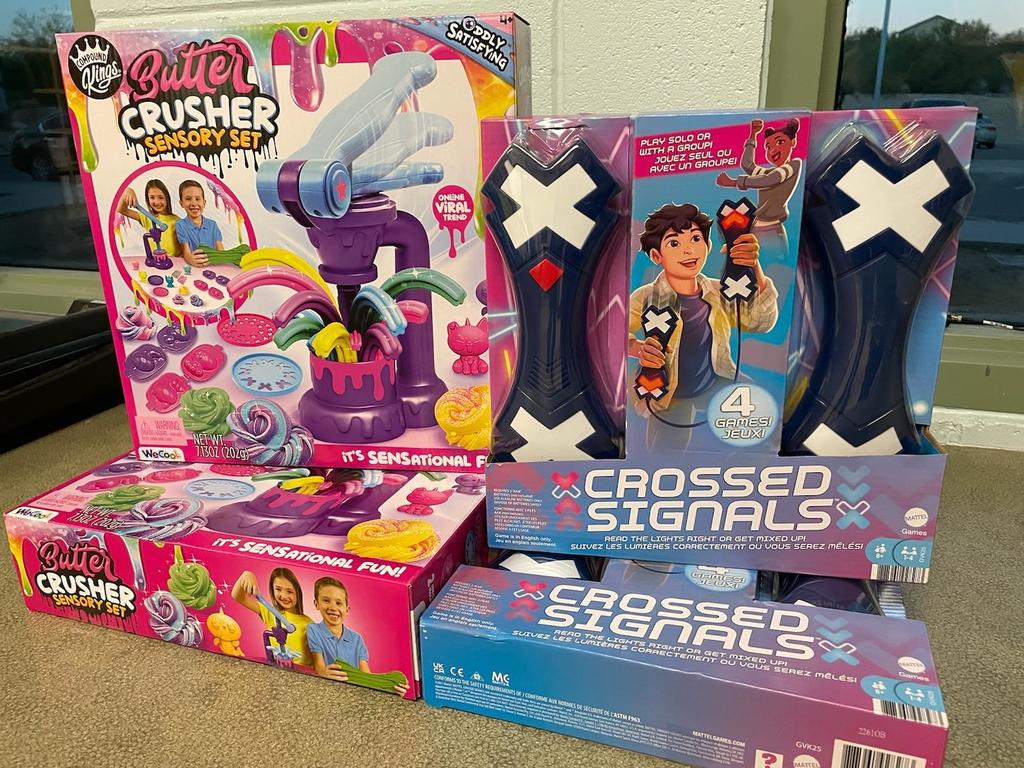 Flower Grams on Sale for $1 in the front office!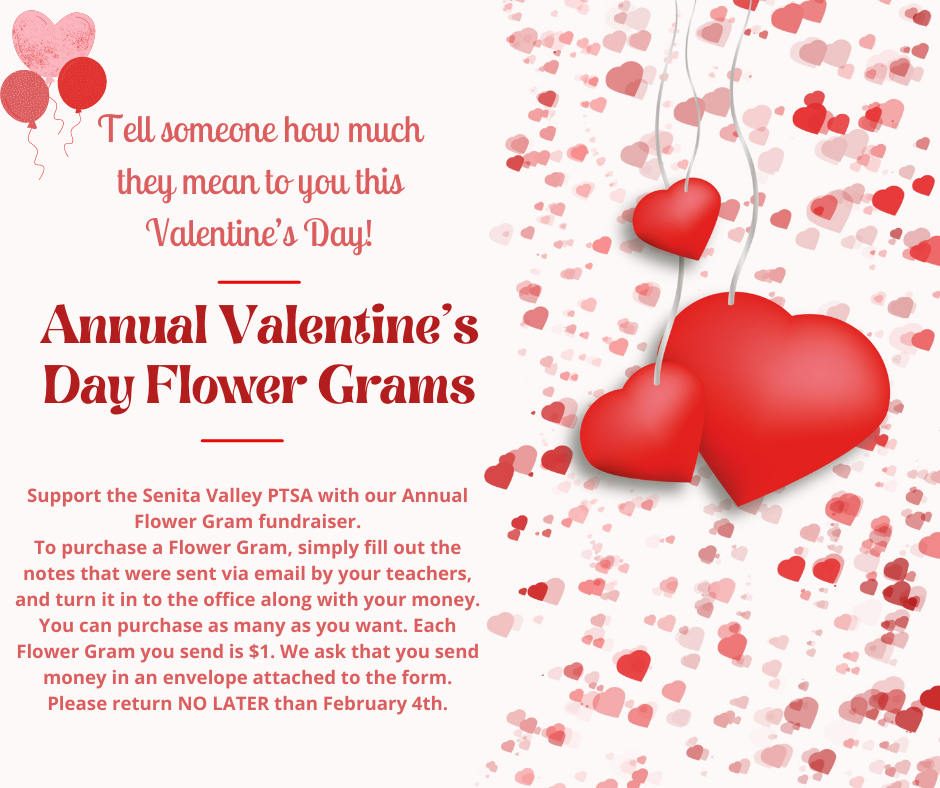 Senita Valley Town Hall Thursday, January 27th at 5 p.m. via Zoom

Friday the 14th is the last day to order a candy gram! You can purchase one for only a $1.00 in the front office!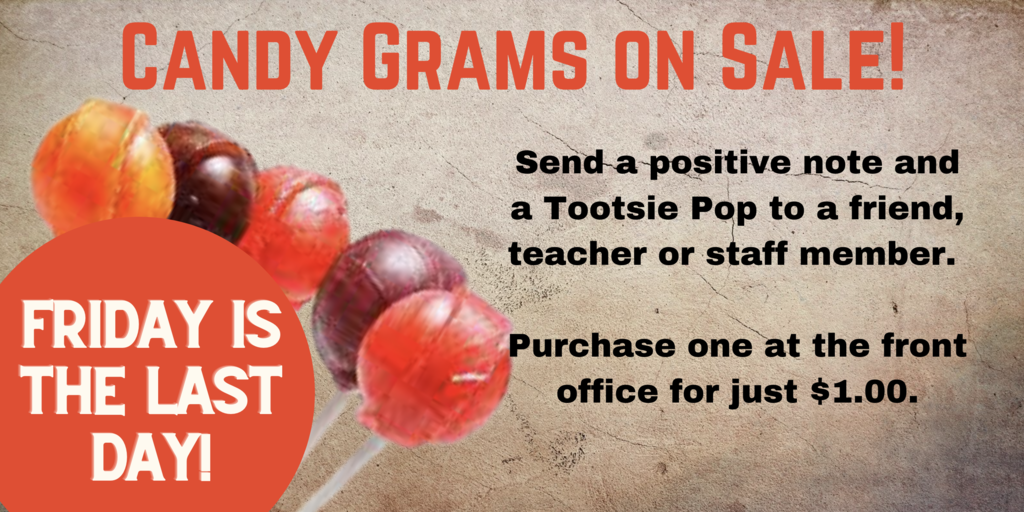 Candy Grams on Sale Now!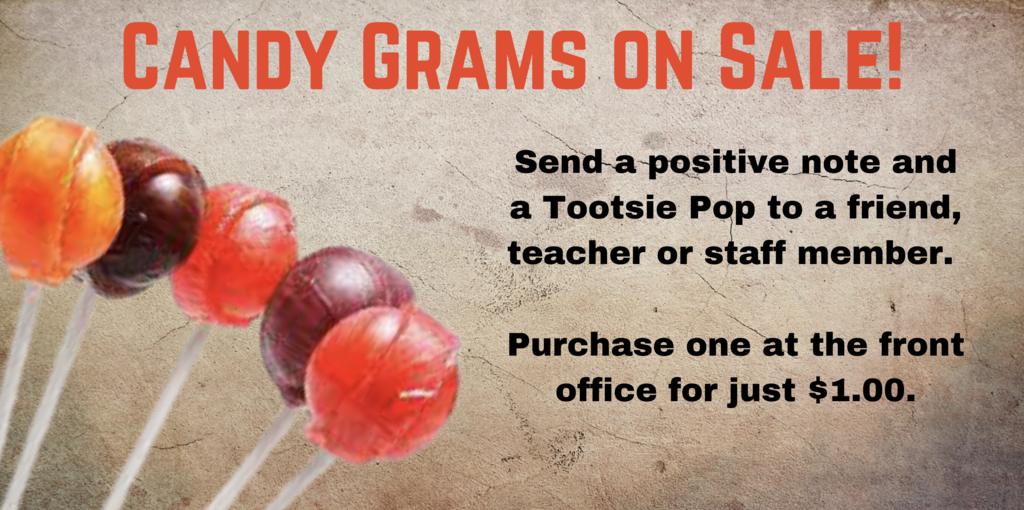 Safety Patrol is looking for more members! If your child is interested in joining please scan the QR Code below.