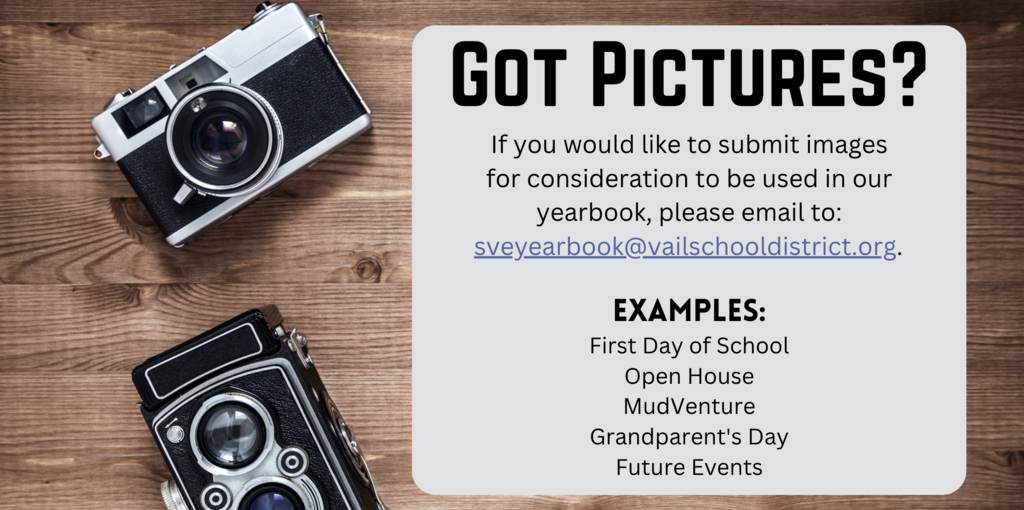 Design your Yearbook Cover!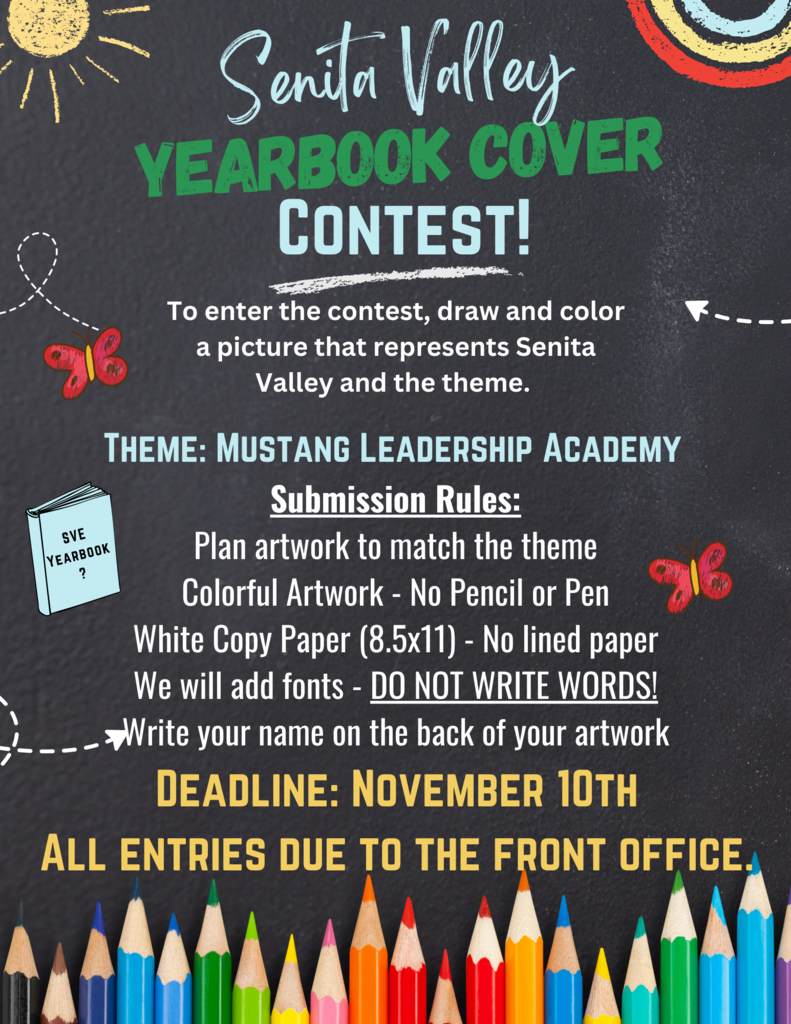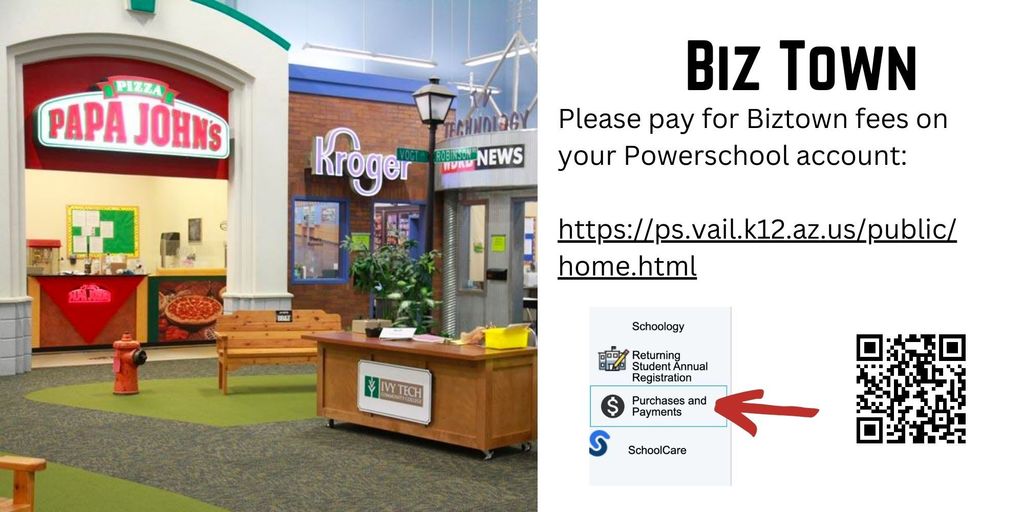 Please have your child check the Lost and Found. All unclaimed items will be donated over Fall Break.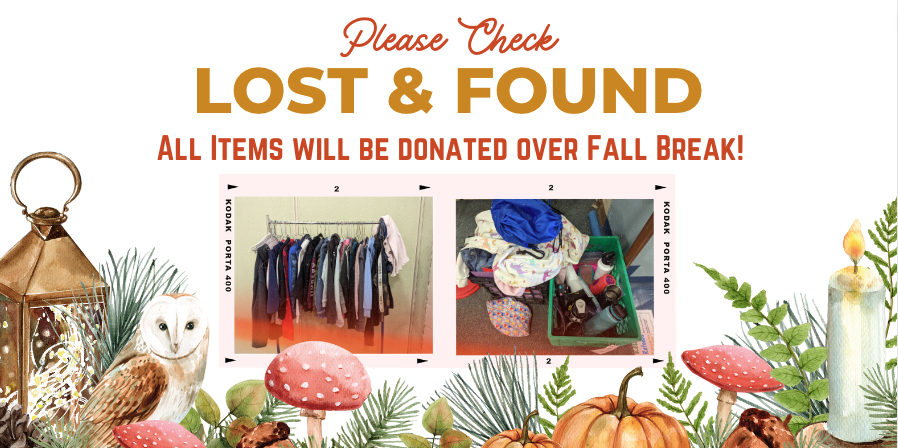 Happening now! Vail is hard at work collecting school supplies at CHS to be distributed across the district. Swing by and help any way you can!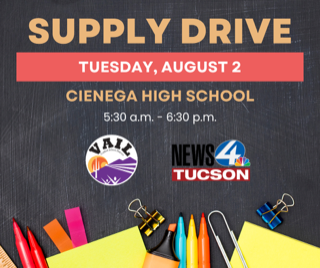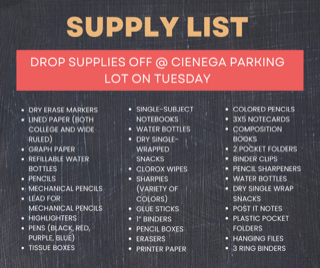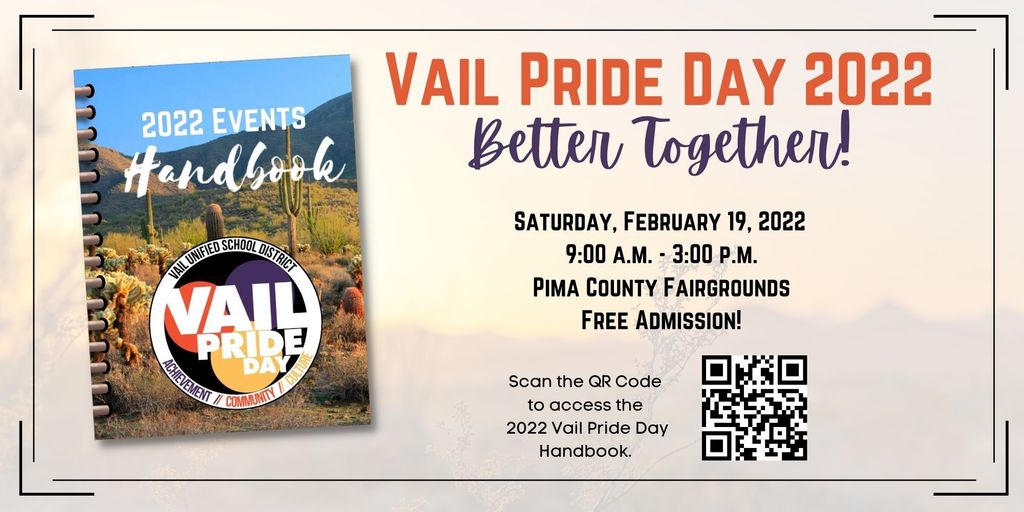 Spirit Week next week!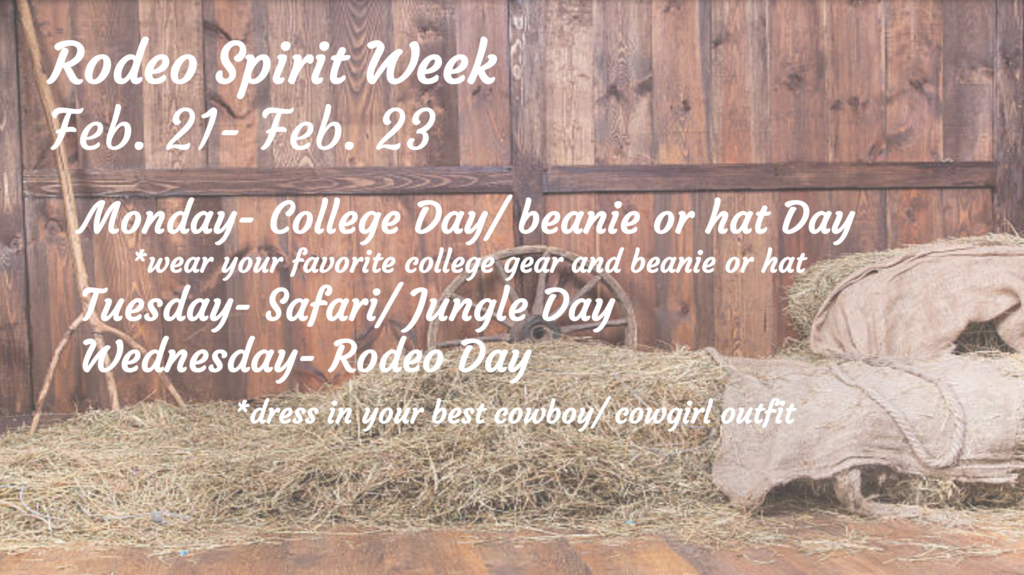 1/2 Day today!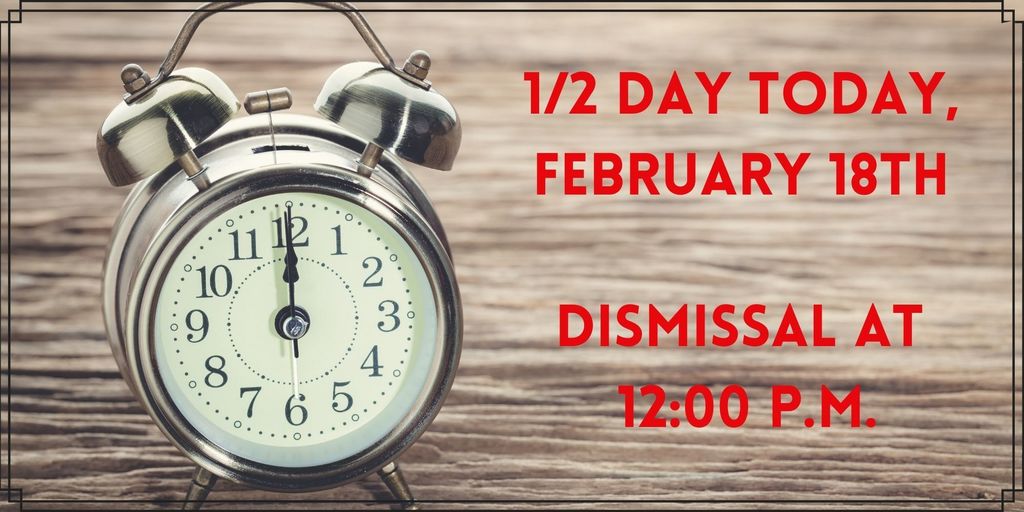 Thank you to our amazing PTSA! We couldn't have mad it happen without your generosity and contributions!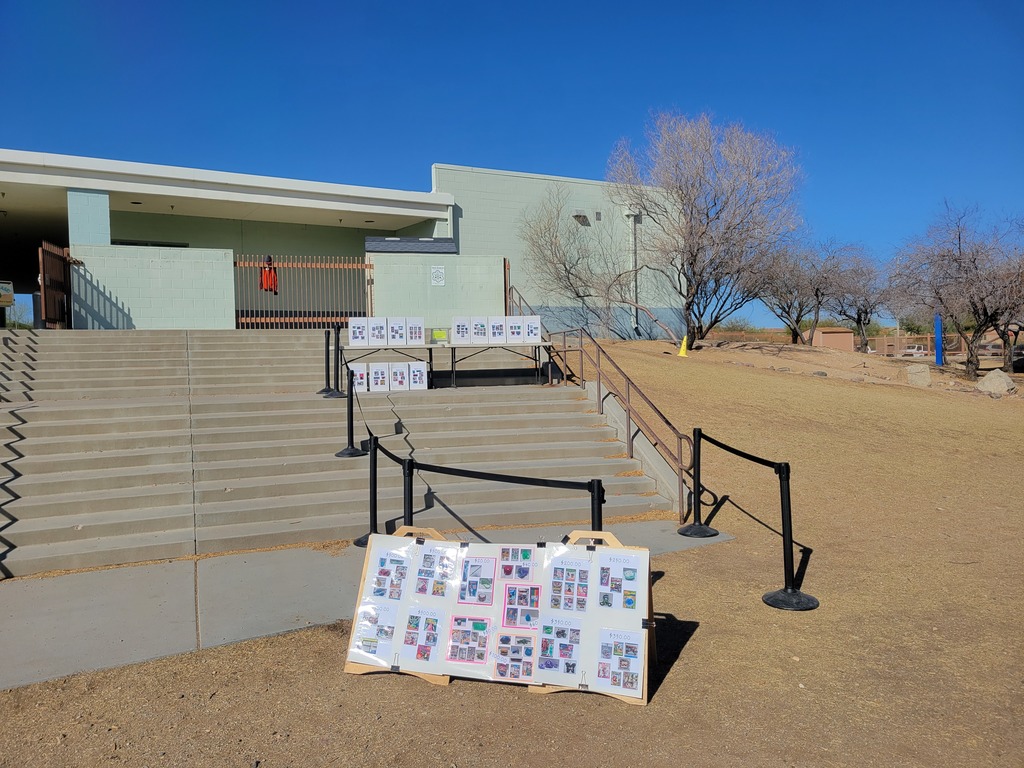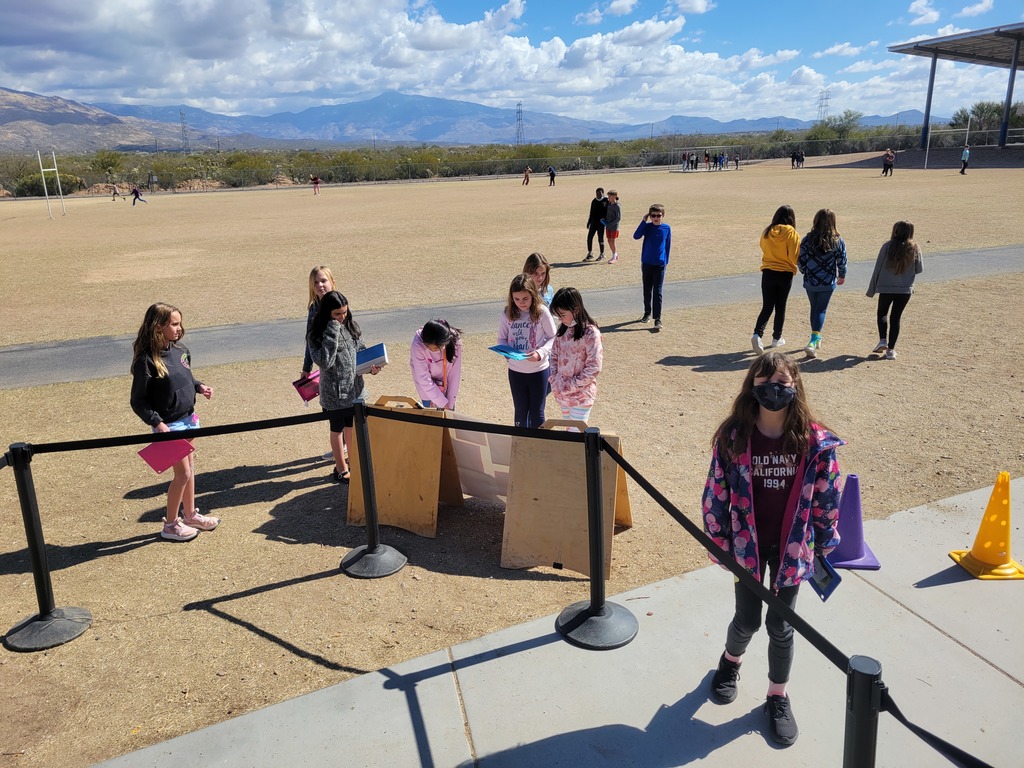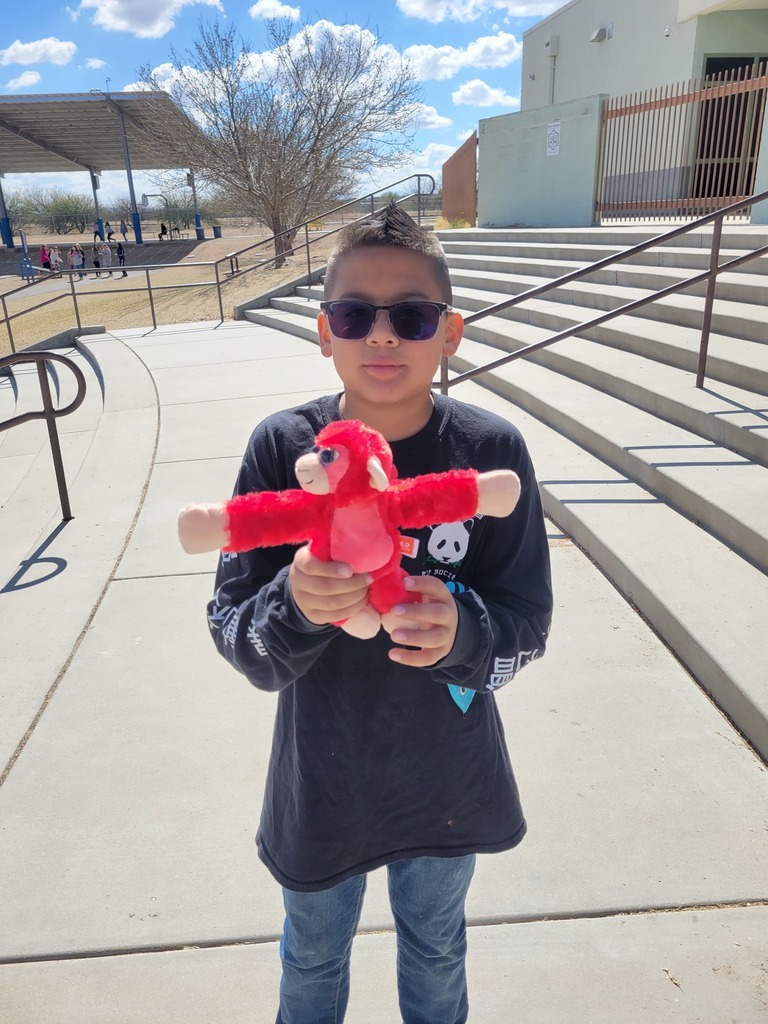 School Zone Reminders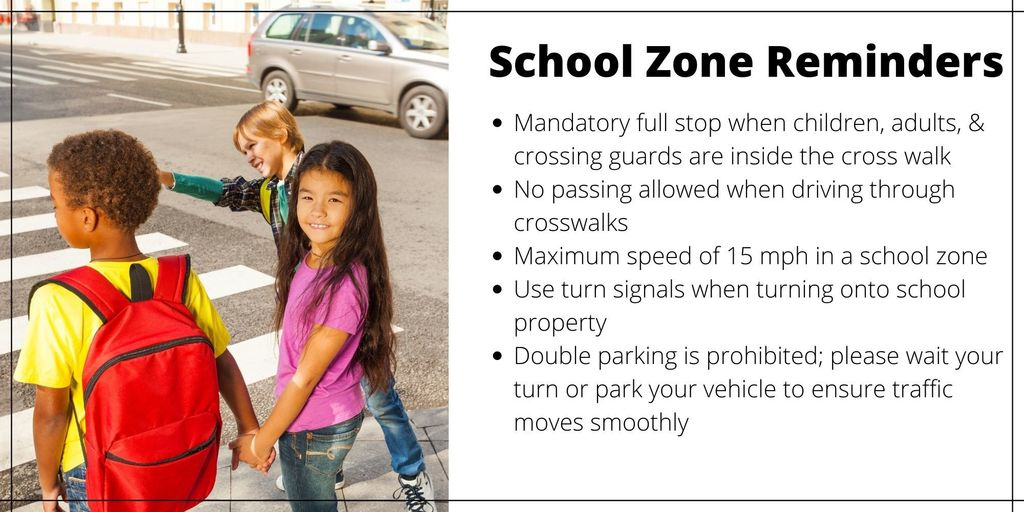 STEM Supplies Needed!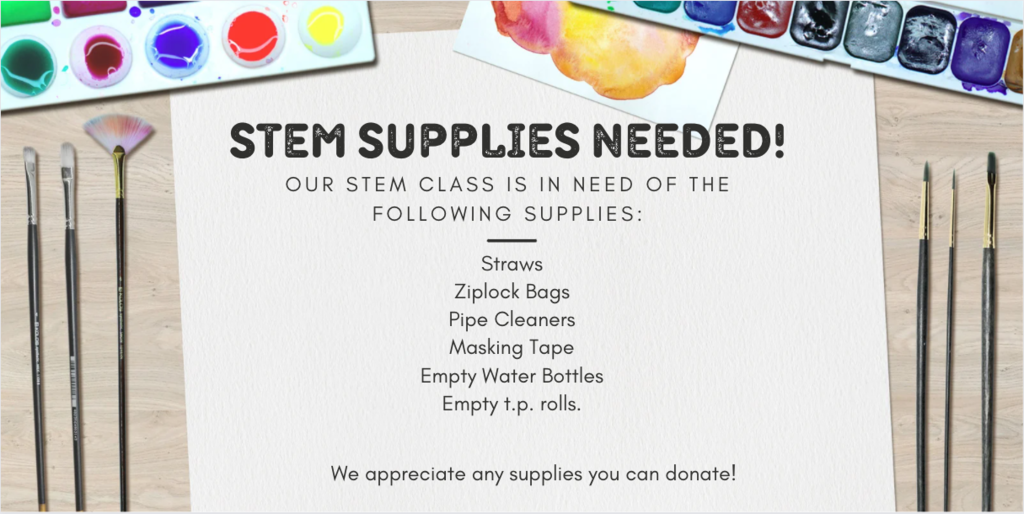 1/2 Day this Friday!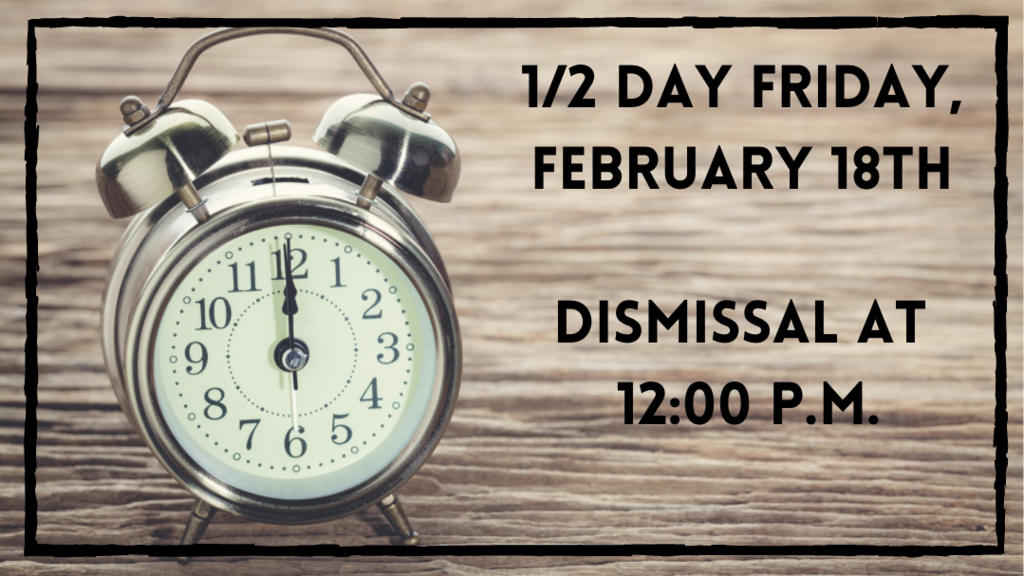 Mark your calendars for Benchmark 3 Testing Dates!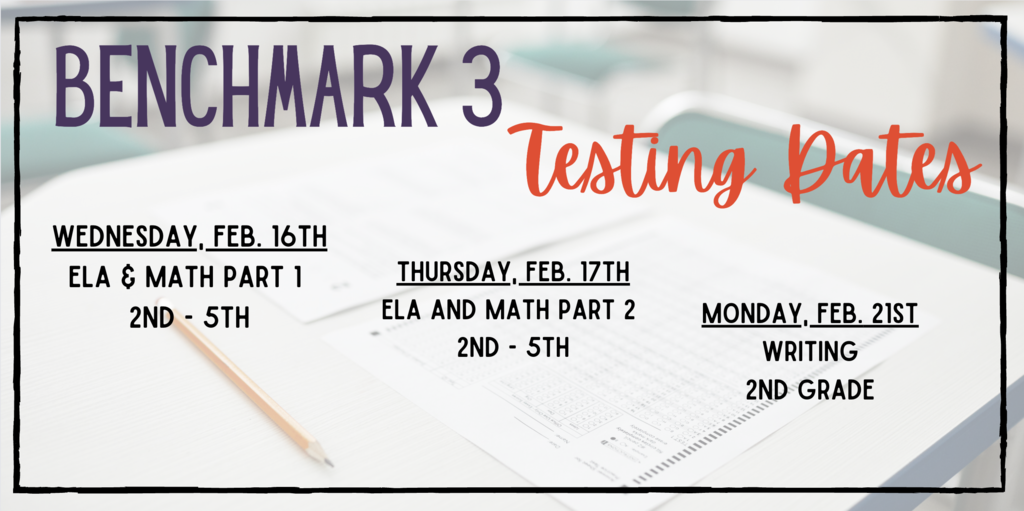 Mark your Calendars!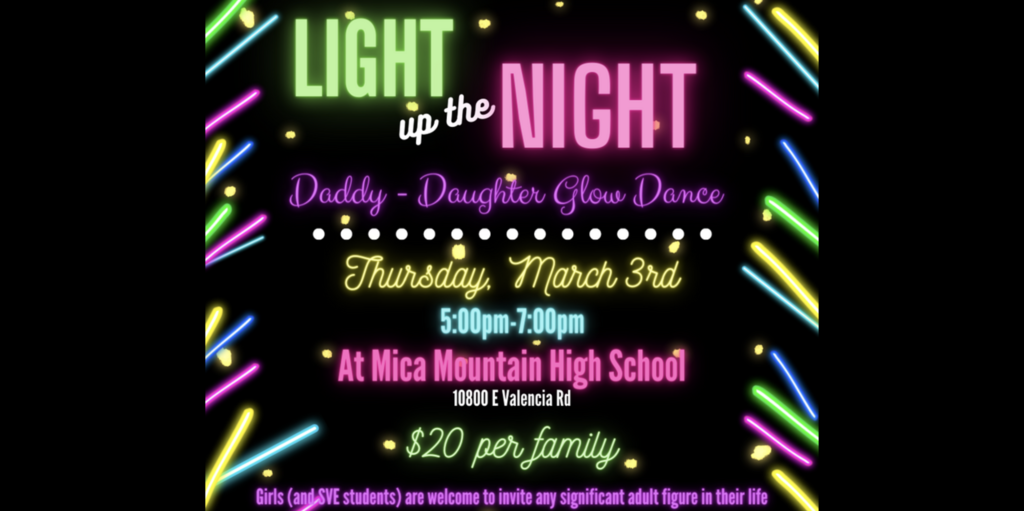 Last Call for Yearbook photos!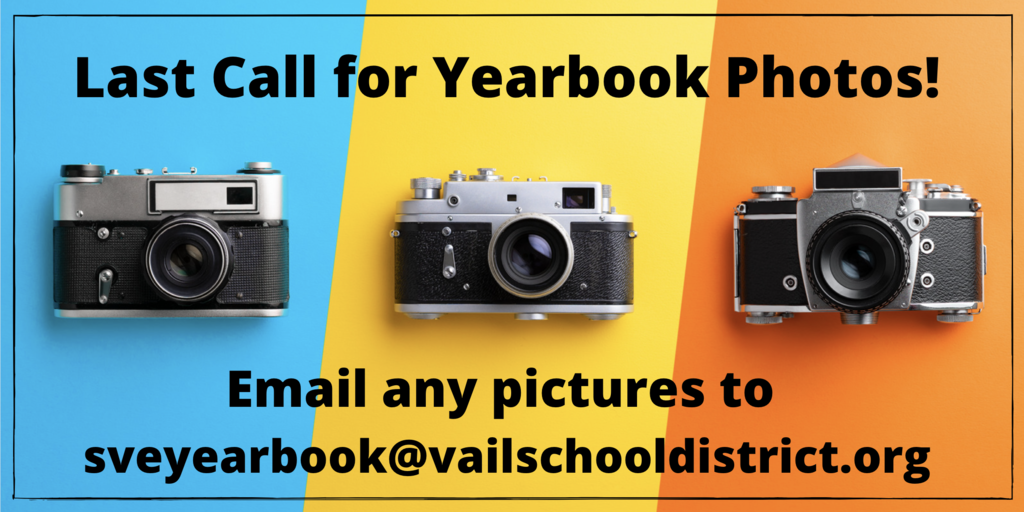 Spring Conferences are this week! These conferences are optional. Teachers will reach out if they require a conference with you. However, you are more than welcome to sign-up for a meeting with your child's teacher.
https://ptcfast.com/schools/Senita_Valley_Elementary_1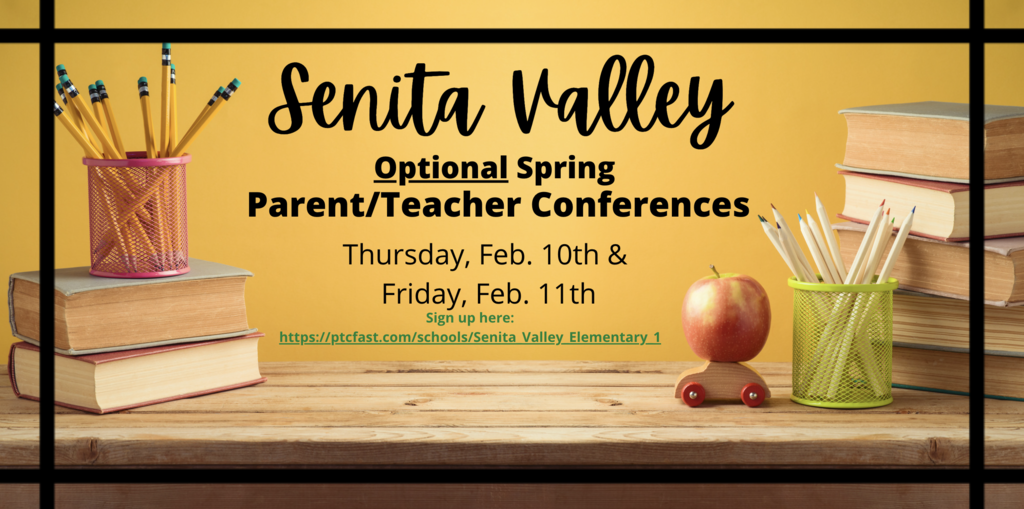 Mark your Calendars!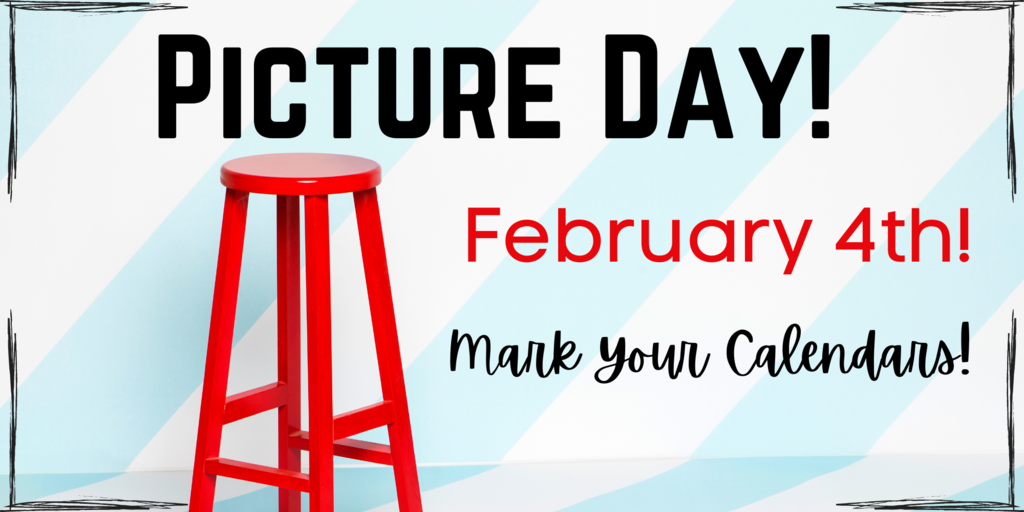 Half-day Tomorrow!